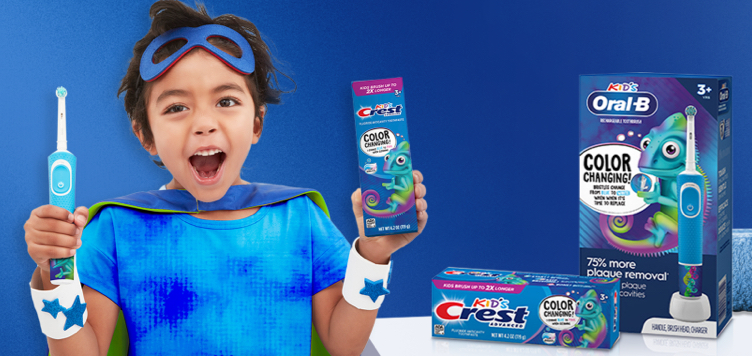 TOGETHER, WE CAN CONQUER CAVITIES

Even the smallest smiles have a big need for a good oral hygiene routine. That's why Crest and Oral-B provide advanced cavity protection designed specifically for kids.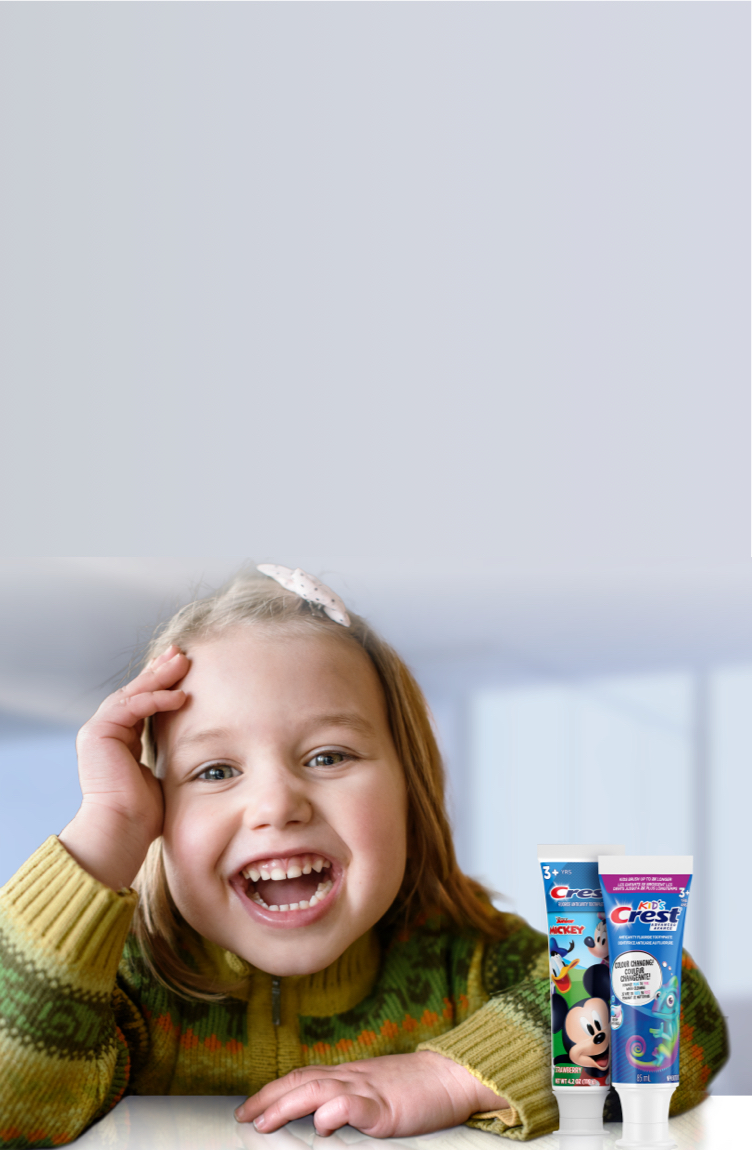 Not Sure Which Product to Choose?
Tell us about your smile goals and we'll hand-select the perfect mix of Crest products to best fit your needs!
BEST SELLERS AVAILABLE NOW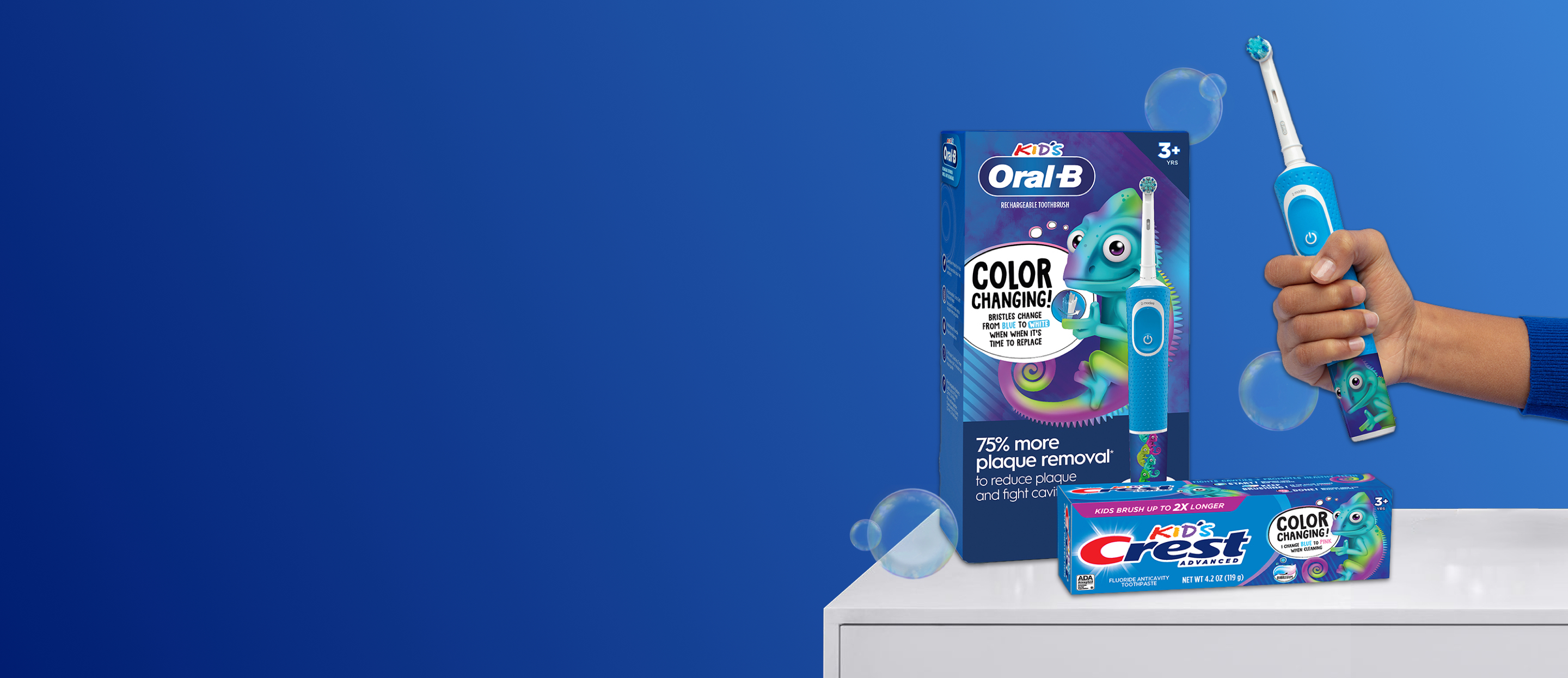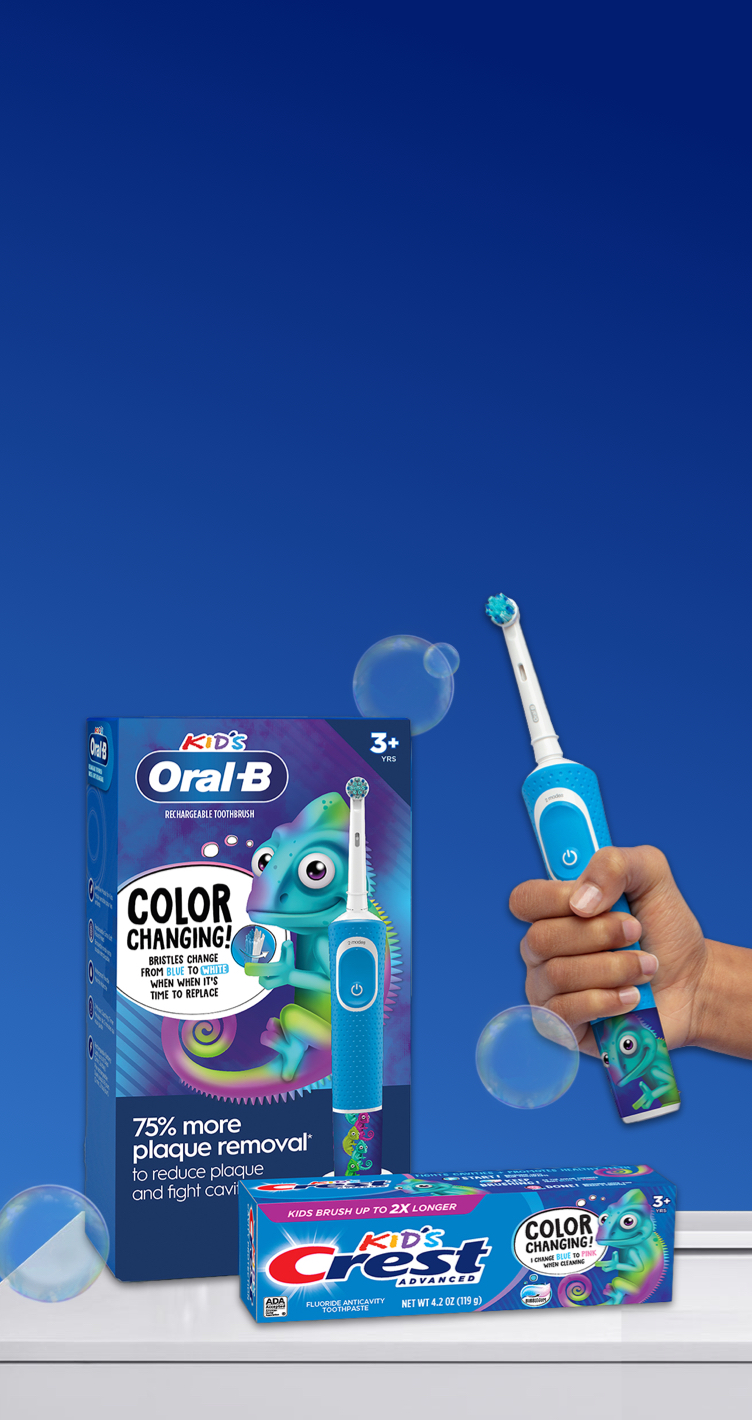 New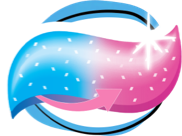 Add some fun with the only toothpaste that changes from blue to pink after 2 minutes of brushing to help kids brush up to 2X longer.
Category
Education for Your Smile
Explore articles on common oral care issues, dive deep into product ingredients, and reveal your best smile with expert advice.

Top Recommended Products for Kids of Every Age!
*vs manual toothbrush