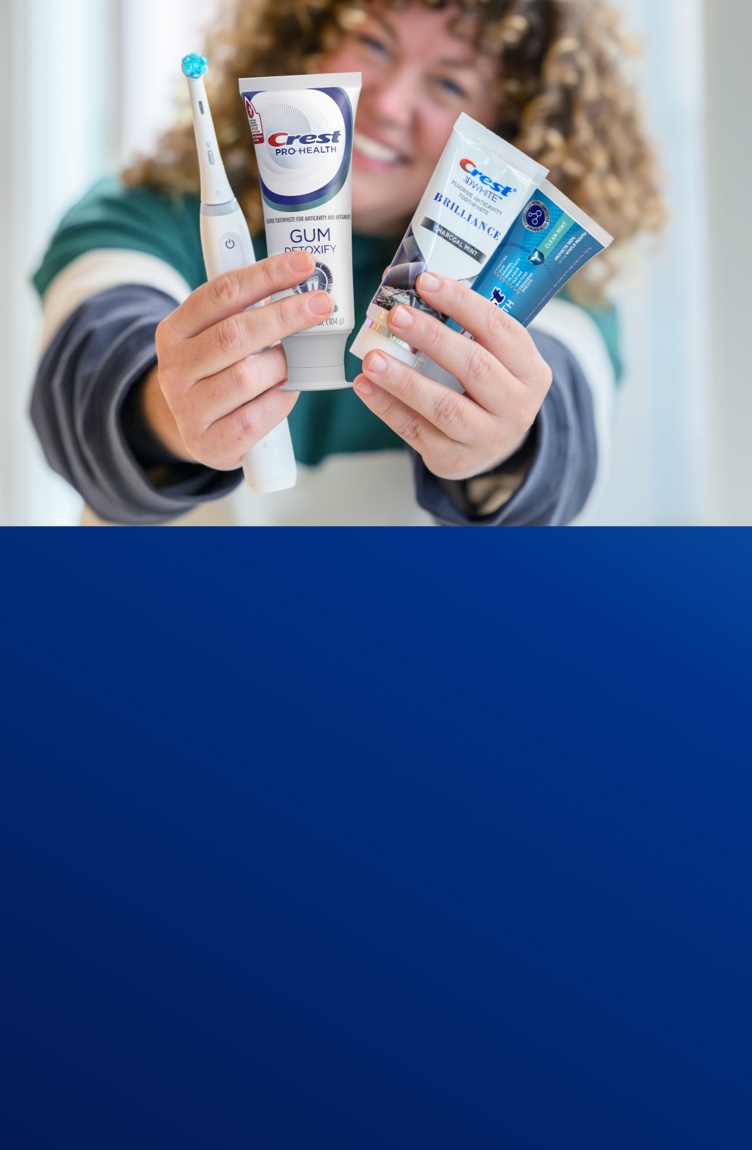 BEST SELLERS AVAILABLE NOW
Category
Teeth Whitening
Remove surface stains and maintain a bright smile.
Gum Health
Neutralize plaque and reverse early gum damage.
Sensitivity Relief
Treat sensitivity at the source for relief within days.
Cavity Protection
Formulated with stannous fluoride to fight tooth decay.
Enamel Protection
Repair weakened enamel for a stronger smile.
Braces Care
Whole-mouth protection from plaque bacteria.
Kids
Build strong habits with their favorite characters and fun flavors.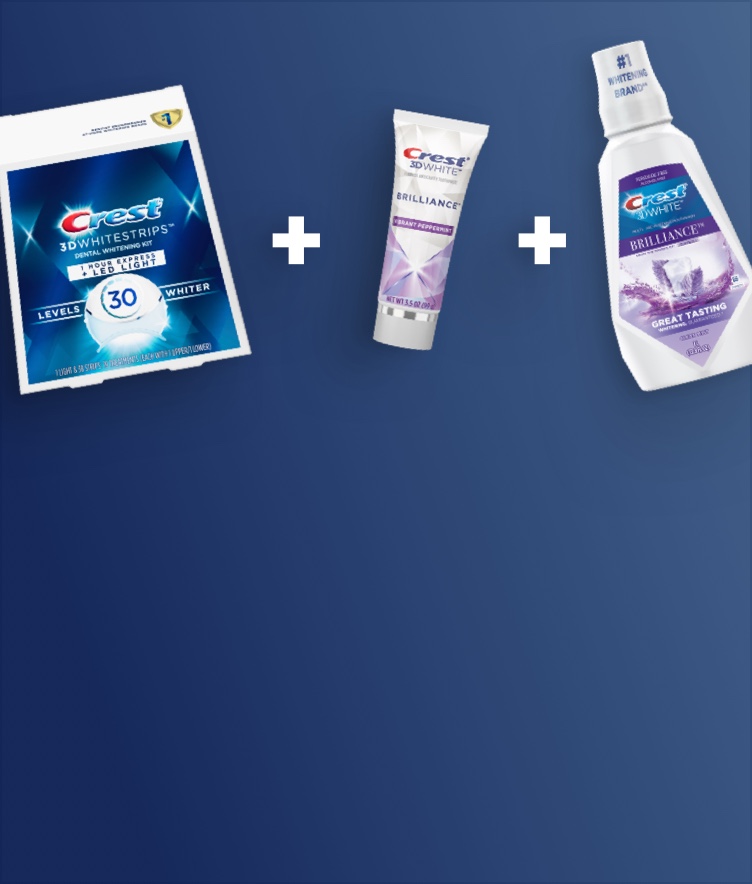 Education for Your Smile
Explore articles on common oral care issues, dive deep into product ingredients, and reveal your best smile with expert advice.