TEETH-WHITENING
How Much Does Whitening Cost? | Crest US

Teeth whitening has become a fairly common practice all around the world. And, it makes sense who doesn't want brighter teeth? However, some are still on the fence. For those who aren't sure if teeth whitening is right for them, price is often a factor. How much does teeth whitening cost anyway? Let's talk about it.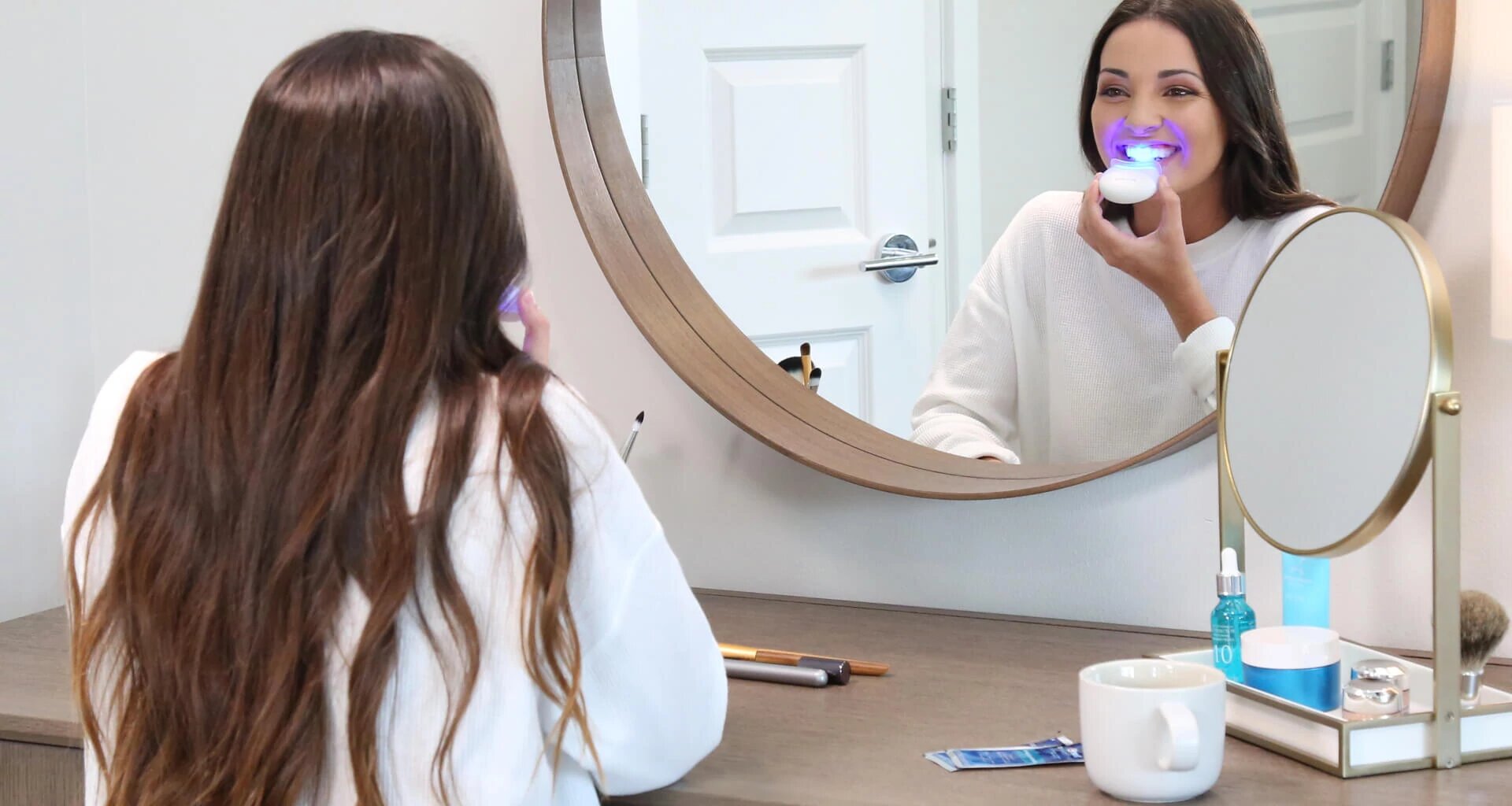 The Cost of Teeth Whitening at the Dentist
There are varying levels of teeth whitening options from which to choose. Professional teeth whitening is at the top of the list in terms of price. Most of the time, professional teeth whitening happens at a dentist's office, which can be inconvenient, and typically incorporates LED or laser teeth whitening equipment. These services can cost up to $500 and take several hours per session.
The Cost of Teeth Whitening at Home
Professional teeth whitening not your thing or in your budget? It's time to take a look at over-the-counter teeth whitening options that allow you to whiten your teeth at home. One of the most cost-effective options is toothpaste, which can have positive, but slow-going results. These can cost you anywhere from $5-$30, depending on the brand. Moving on from there, you have your choice of teeth whitening strips, gels and homemade concoctions. Gels can cost upwards of $50 and can be complicated to apply. Homemade and DIY teeth whitening blends can be cost-effective, but produce questionable results.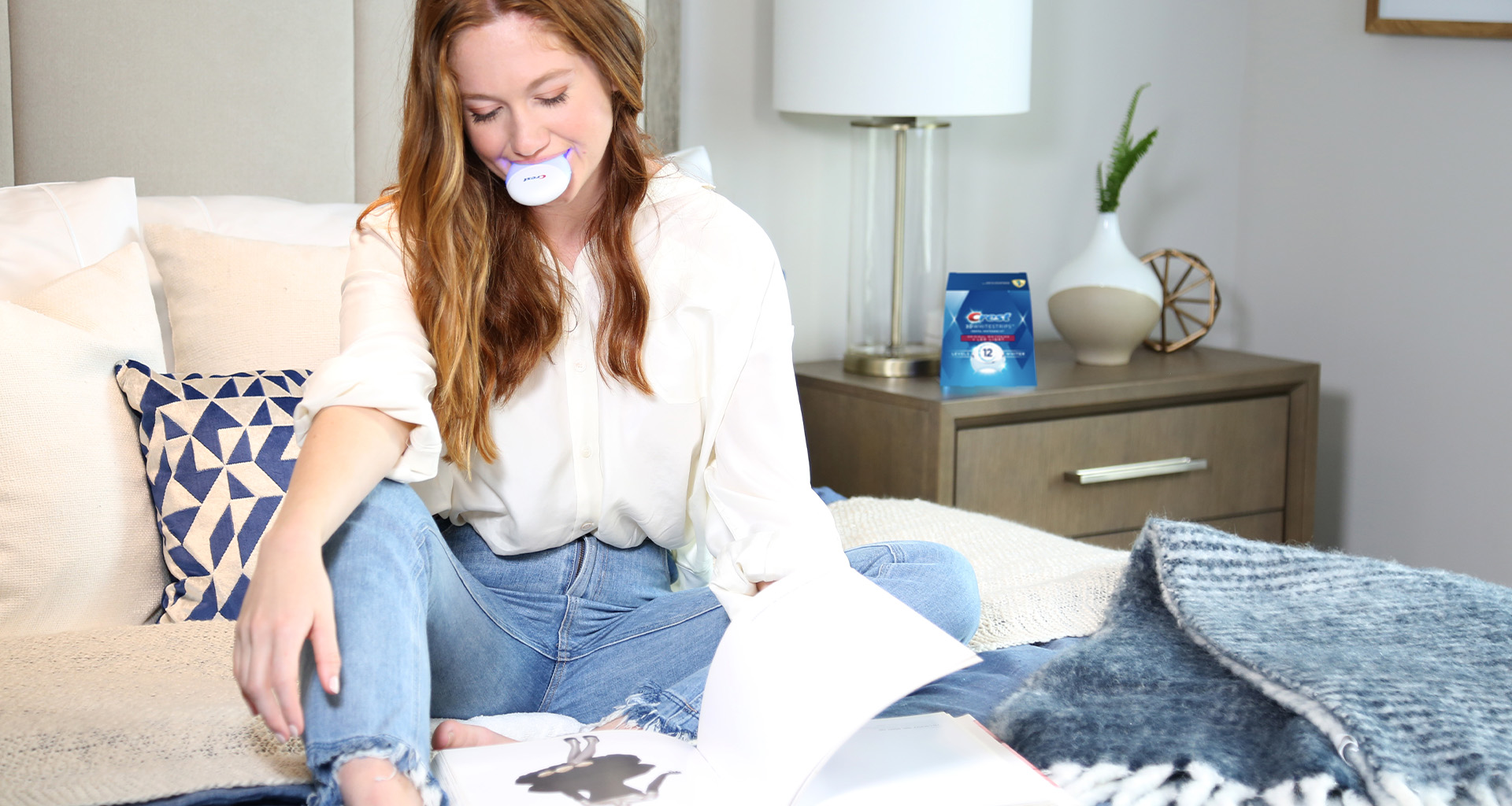 The Cost of Teeth Whitening Strips
Now, let's talk about teeth whitening strips. There is a wide range of whitening strip options, and it can be hard to know which one to choose. Crest 3DWhitestrips are the No. 1 dentist recommended at-home teeth whitening brand. We guarantee that our products will give you 100% noticeably whiter teeth, guaranteed. If you're not satisfied, we'll refund your purchase. Crest 3DWhitestrips range in price ($40-$75) and are designed to meet your individual needs and lifestyle. Plus, Crest 3DWhitestrips kits include the Crest LED Accelerator Light, which puts the same technology that dentists use in the palm of your hand and at your convenience.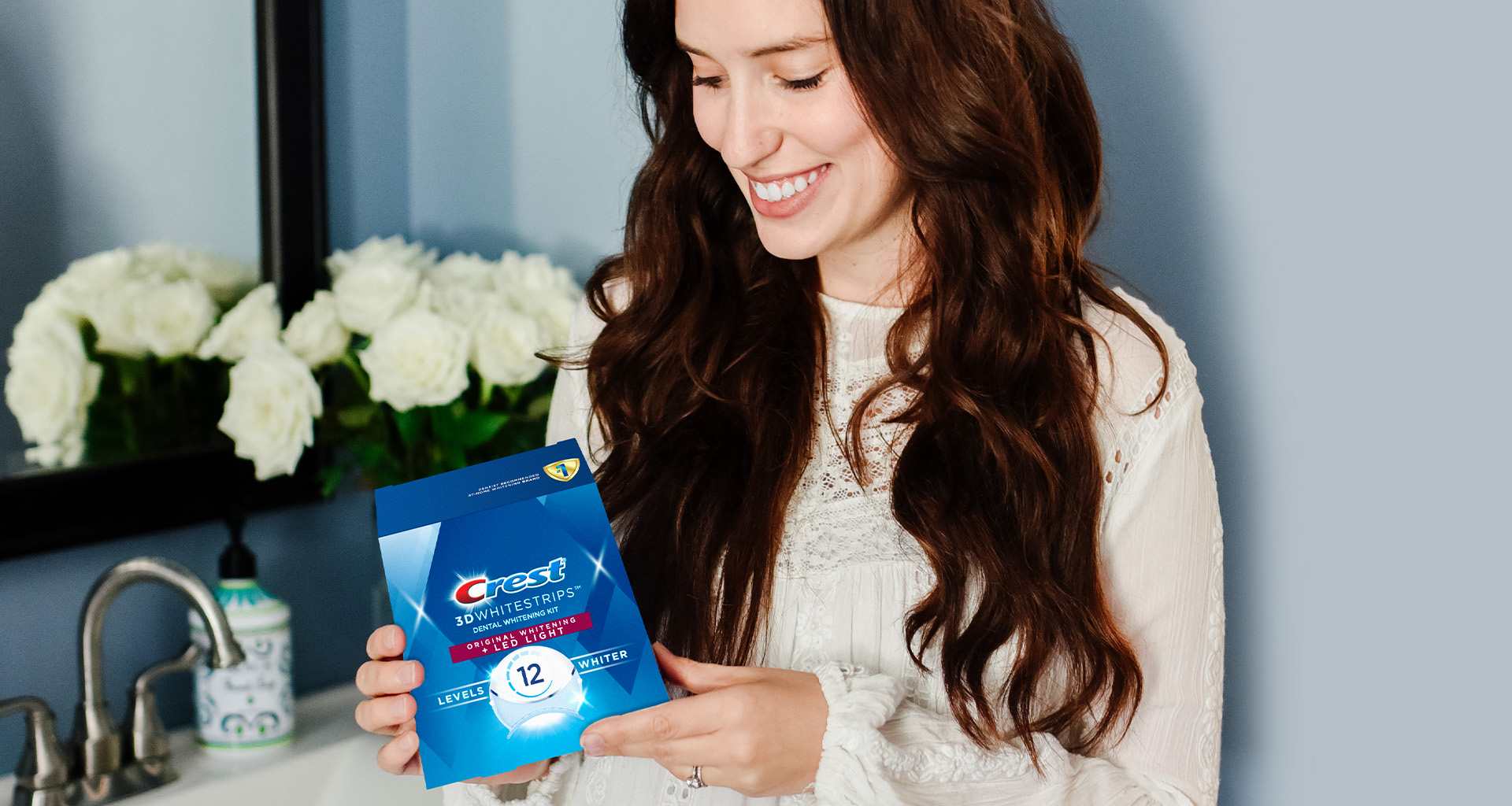 Teeth whitening doesn't have to cost a lot. There are plenty of options out there for any budget. What's most important is to find the teeth whitening system that works best for you, your wallet and your lifestyle. Need help choosing? Try our helpful guide.