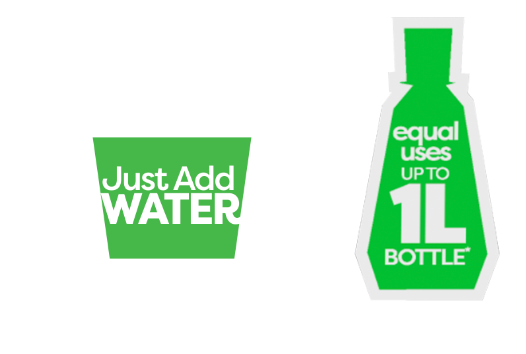 *vs. 1L Scope Outlast Mouthwash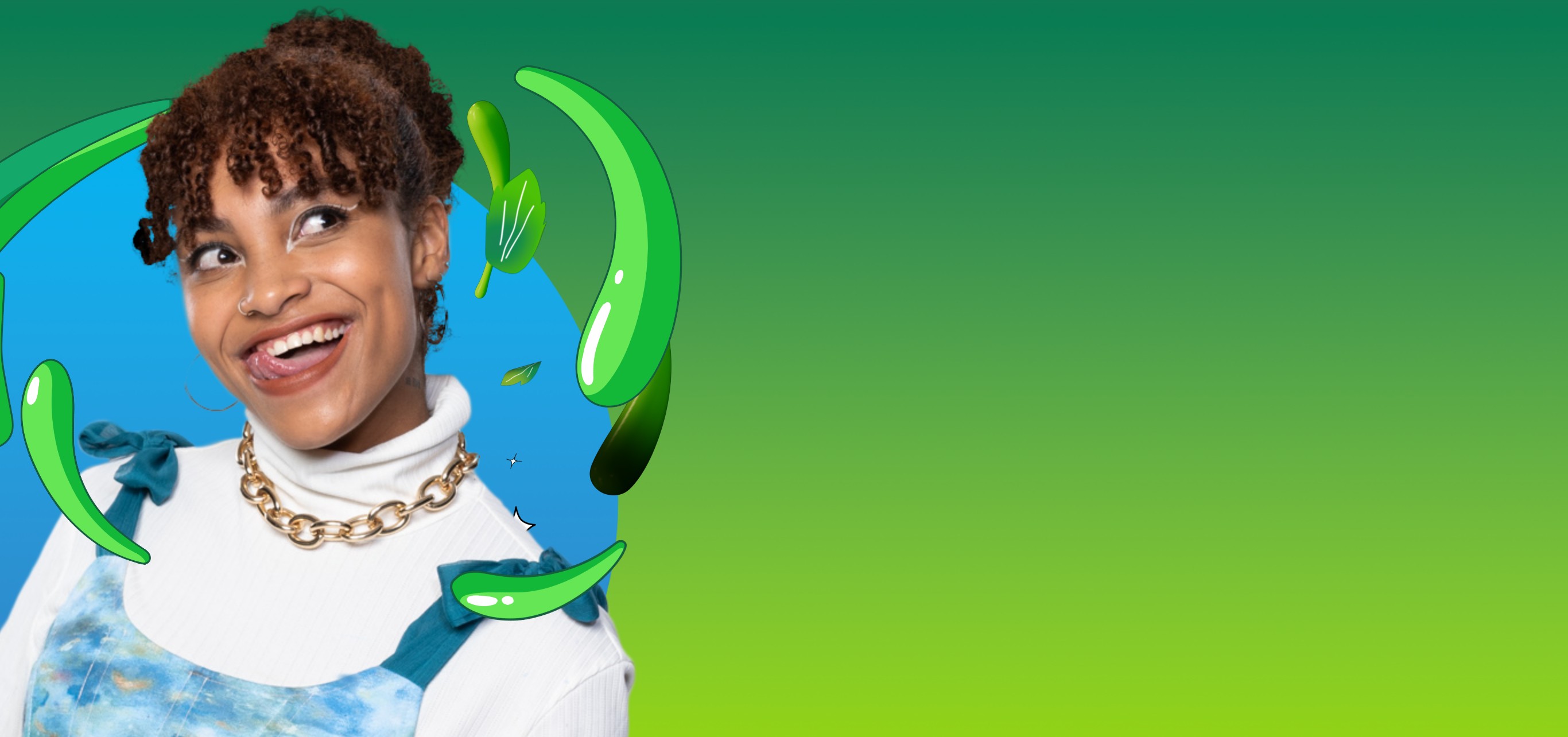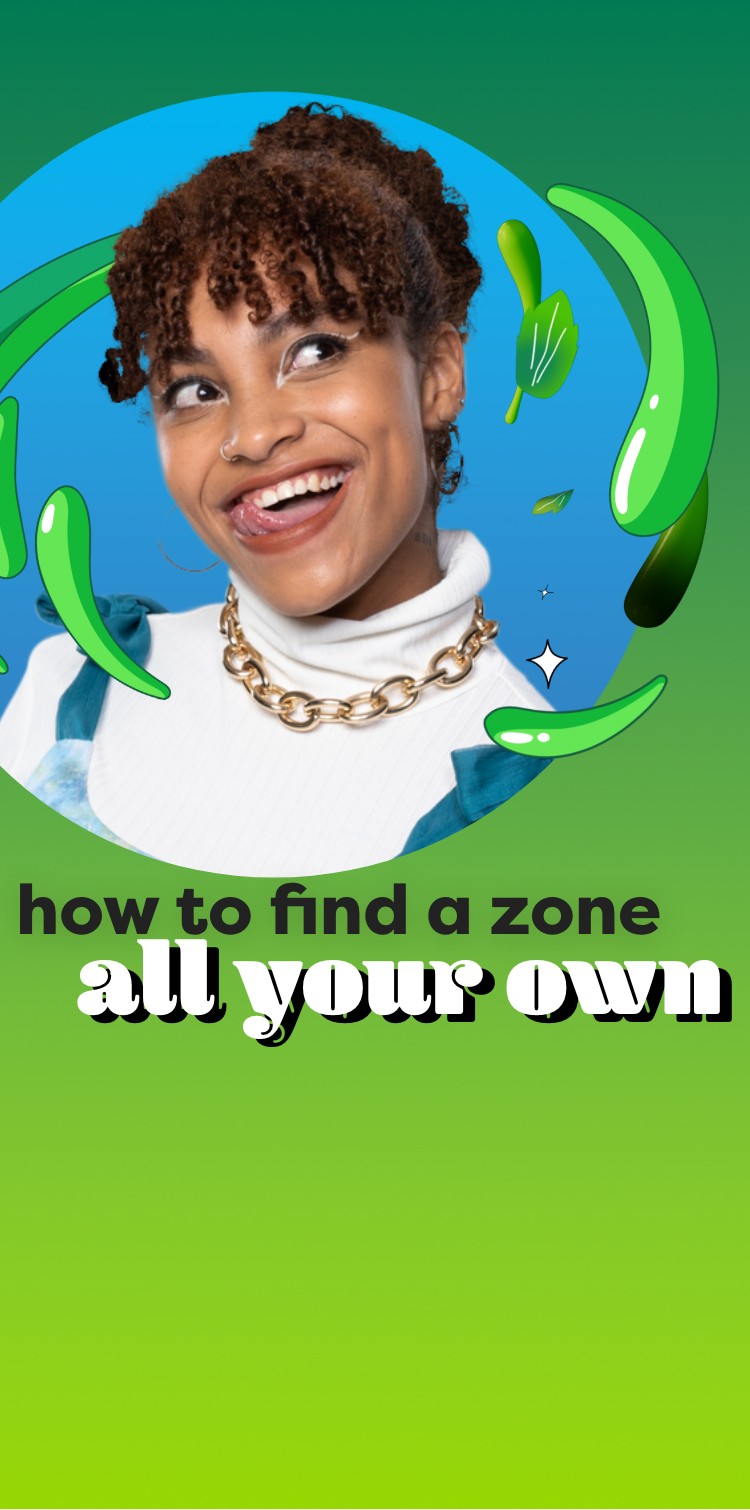 Simply add water into dosing cup

Squeeze 2 or even 3 times†

Swish and rinse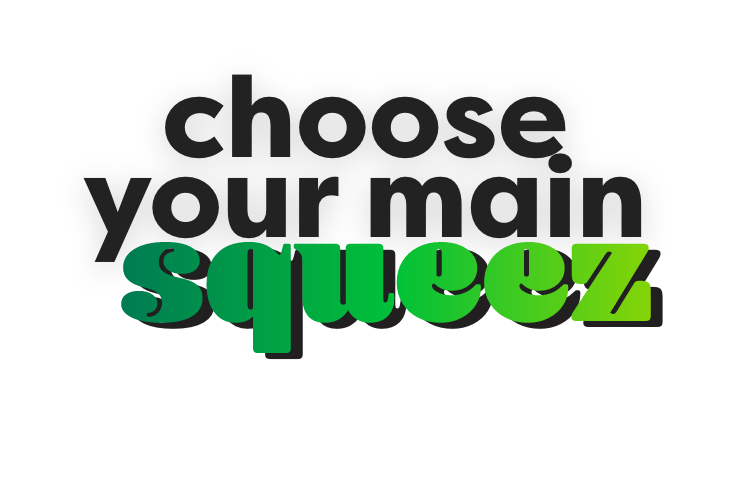 Heads up, there are no wrong
answers.
Each minty flavor gives you
your desired
level of fresh breath
every time you use it.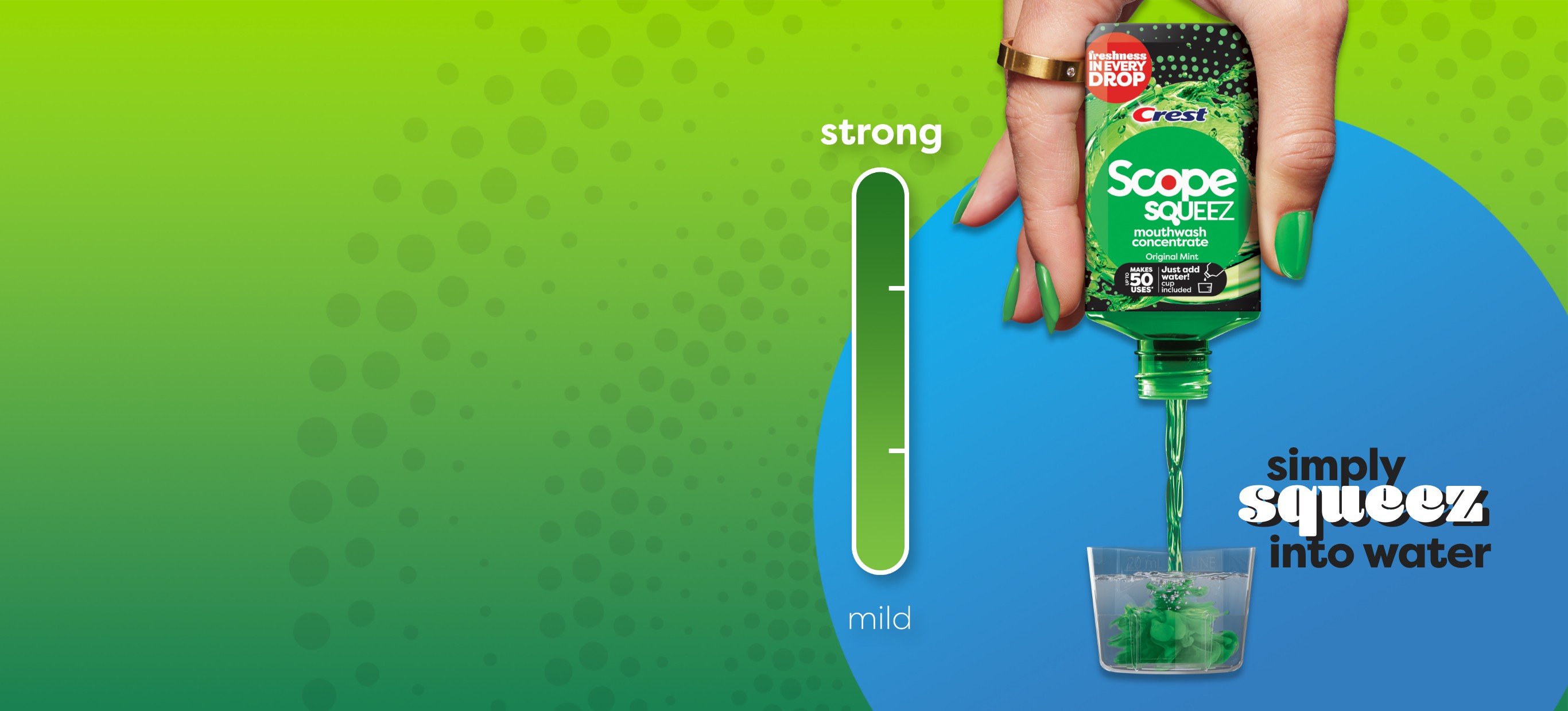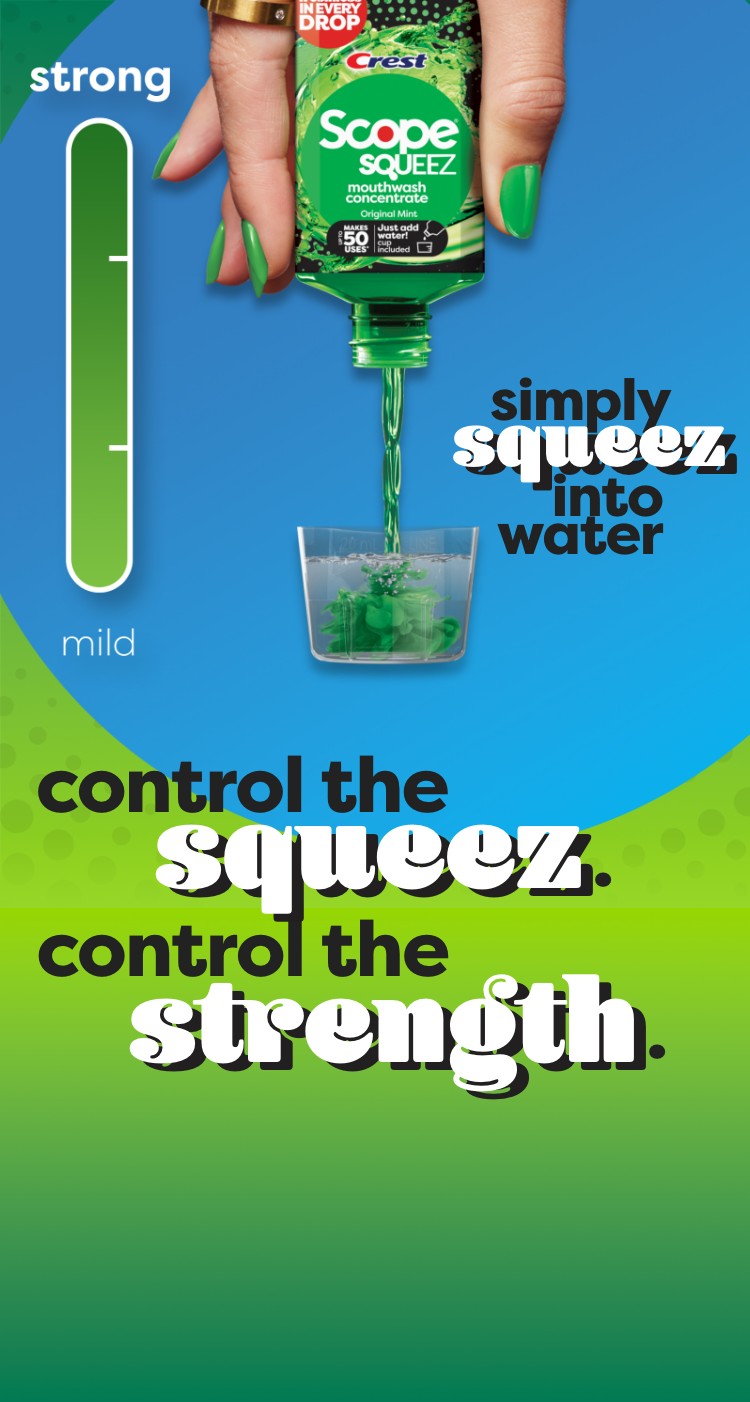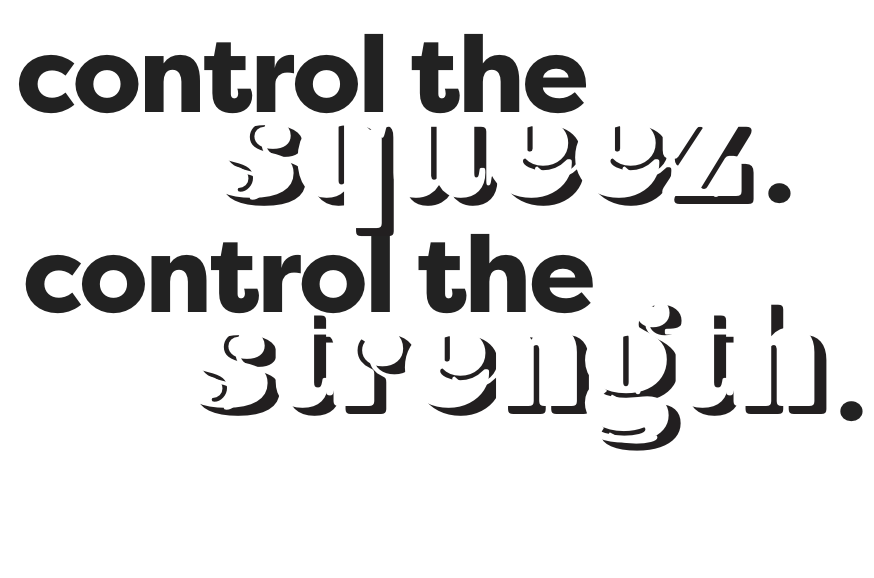 Turn it up with a two squeez
Go all in with a three squeez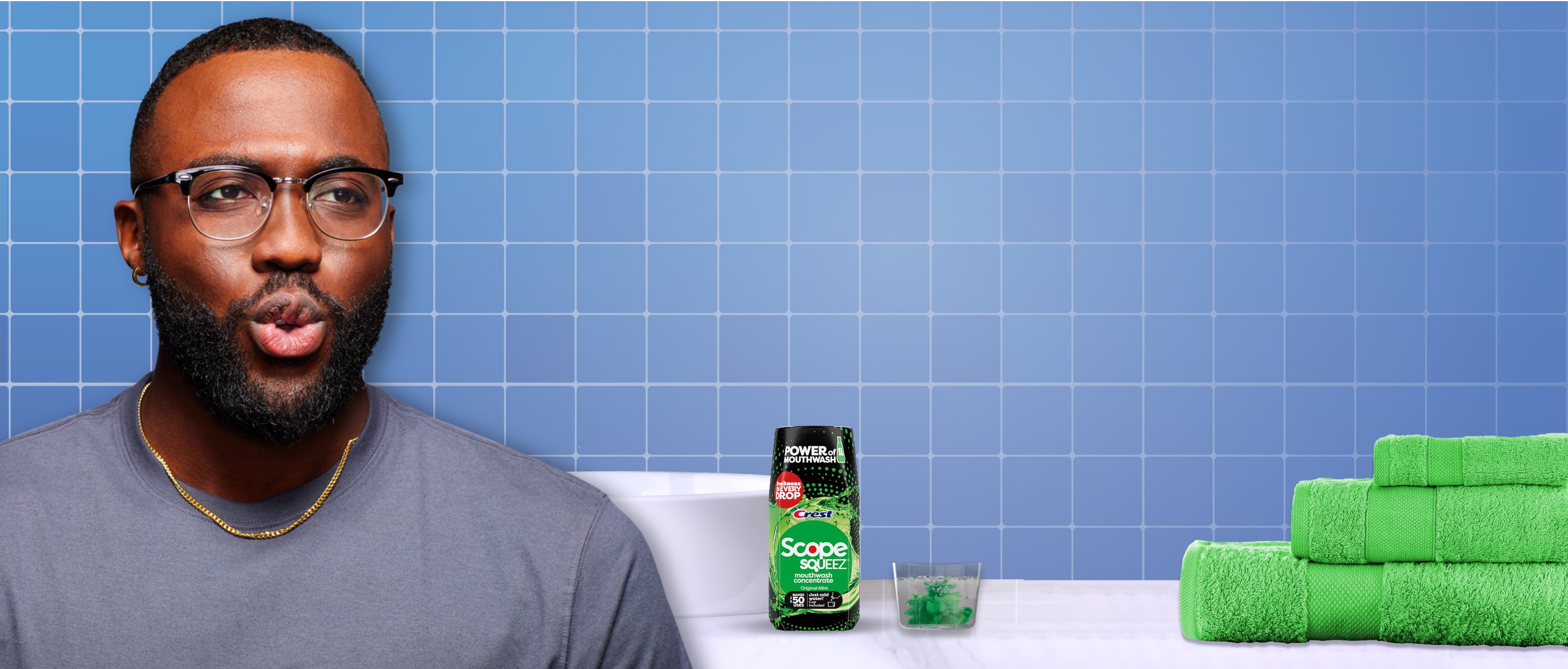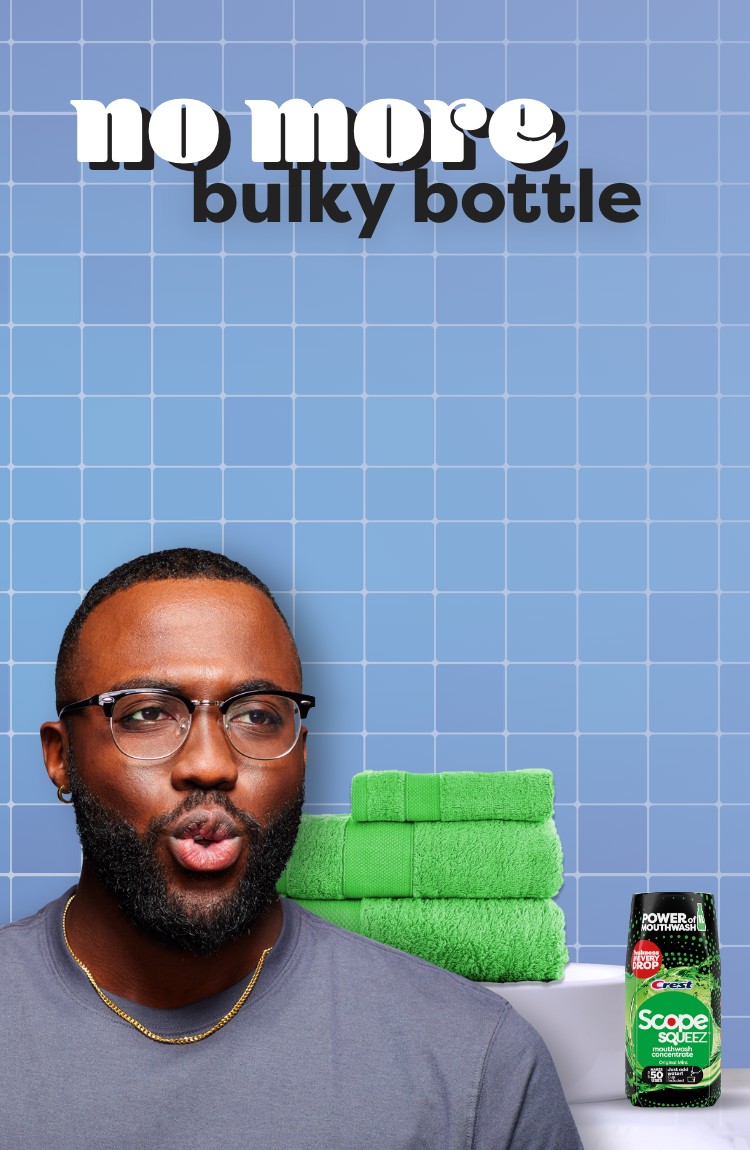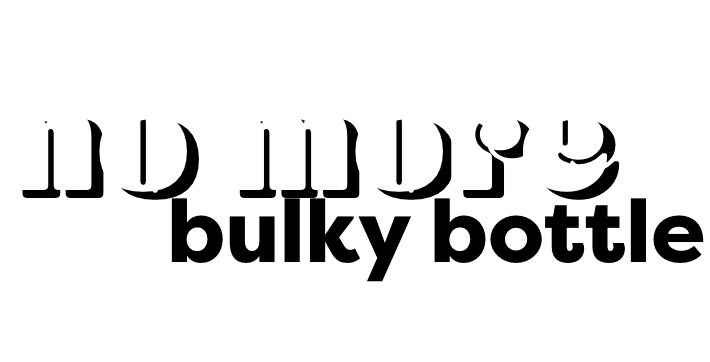 Scope Squeez has equal uses up to a 1L mouthwash in 70% less packaging*
*vs 500 mL Scope mouthwash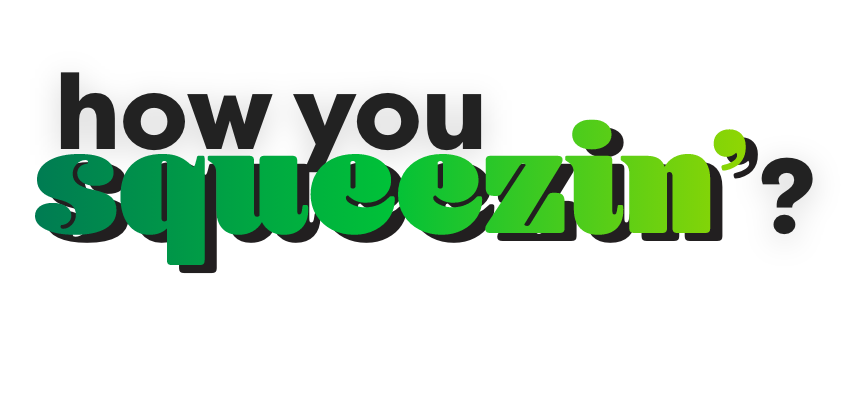 The reviews are in for Scope Squeez.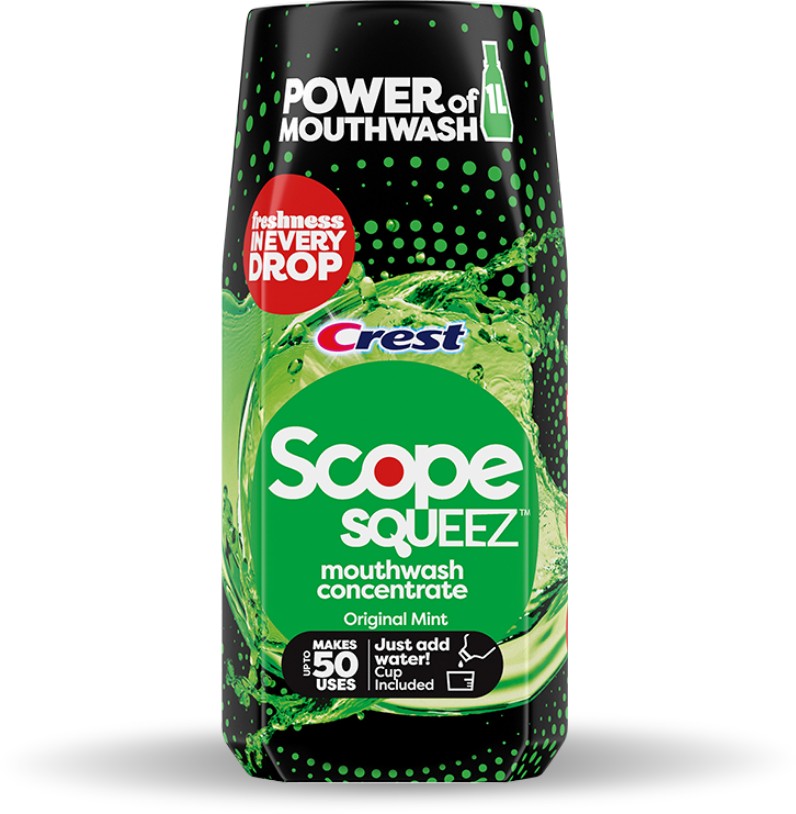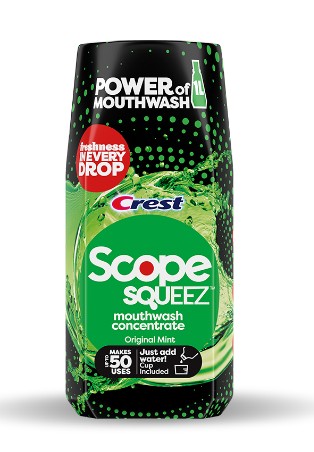 "I really like that I can control the strength of the mouthwash to my liking. Great mouthwash for on the go as well. Overall, I'm truly satisfied with this mouthwash. I would highly recommend it."
– Kimberly12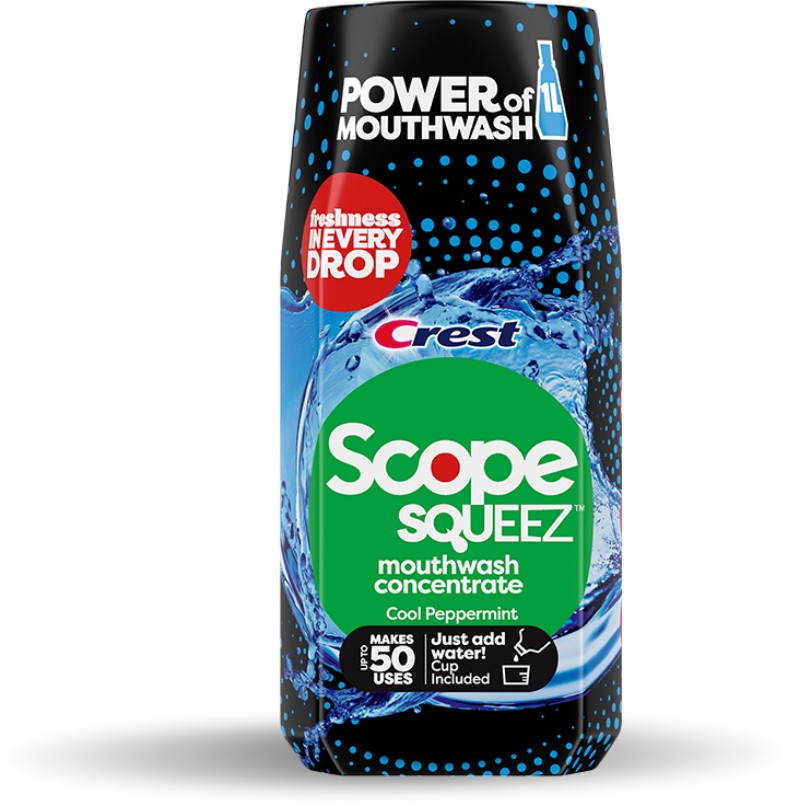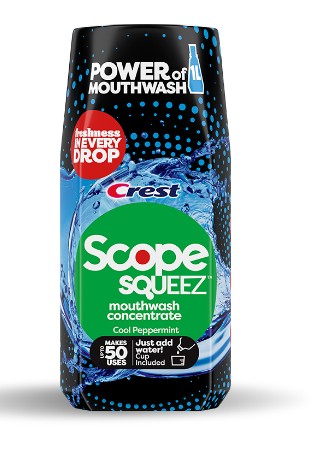 "This makes it so easy for travel no more carrying the big bulky bottle with you on vacation. It's so easy to use 2 squirts in the provided cup fill with water to line and swish like normal. Easy!"
– Meg p