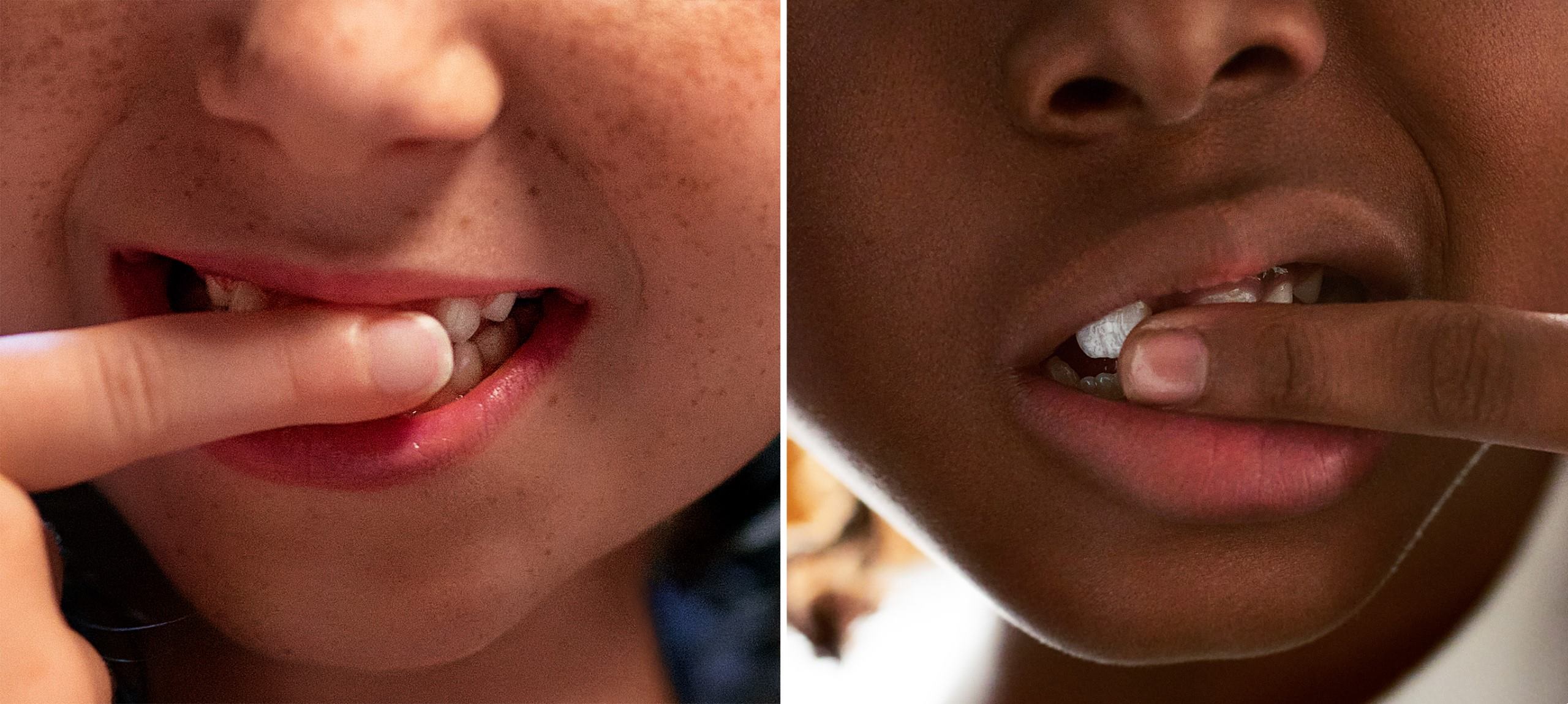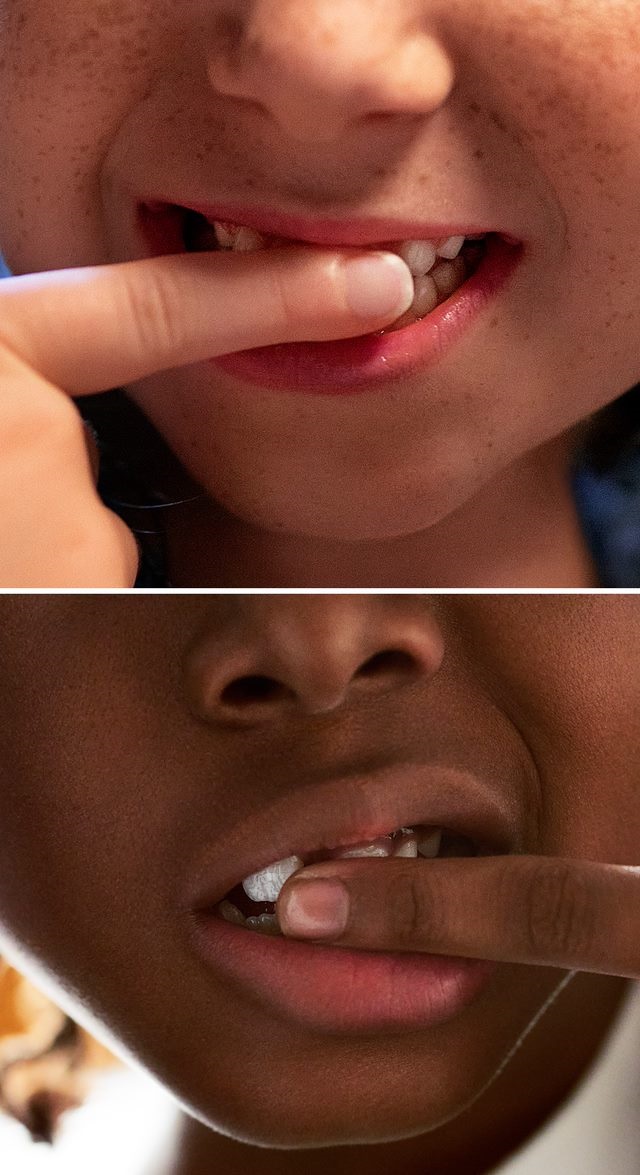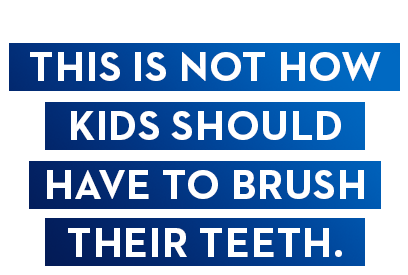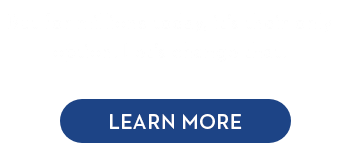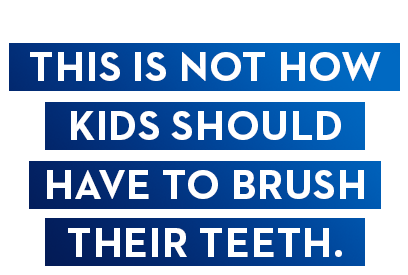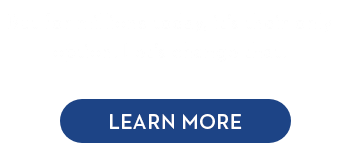 There is an oral care crisis in America.
Kids in underserved communities are the ones who suffer the most from tooth decay, which contributes to more lost sleep, missed school days, and poor overall health.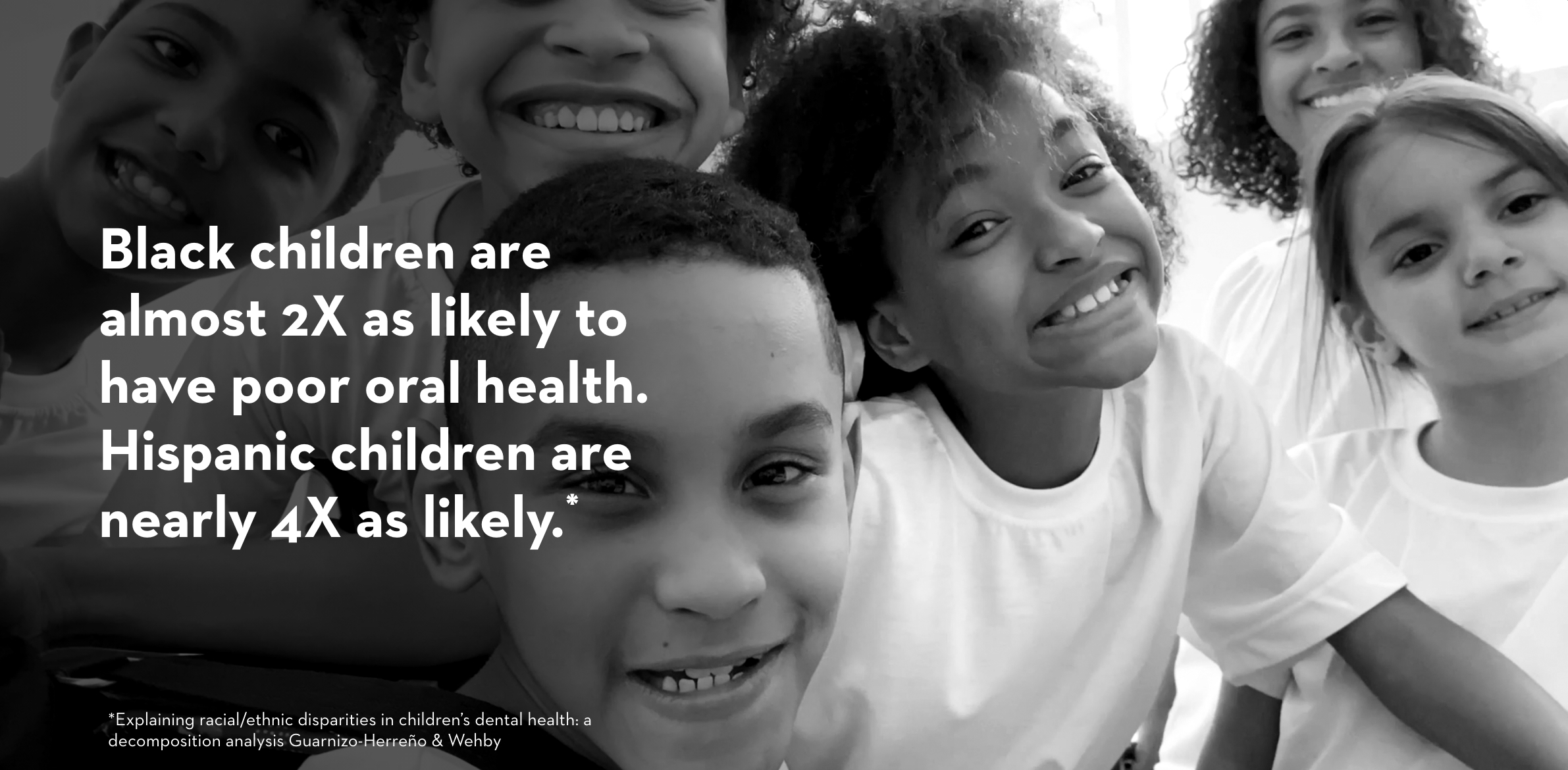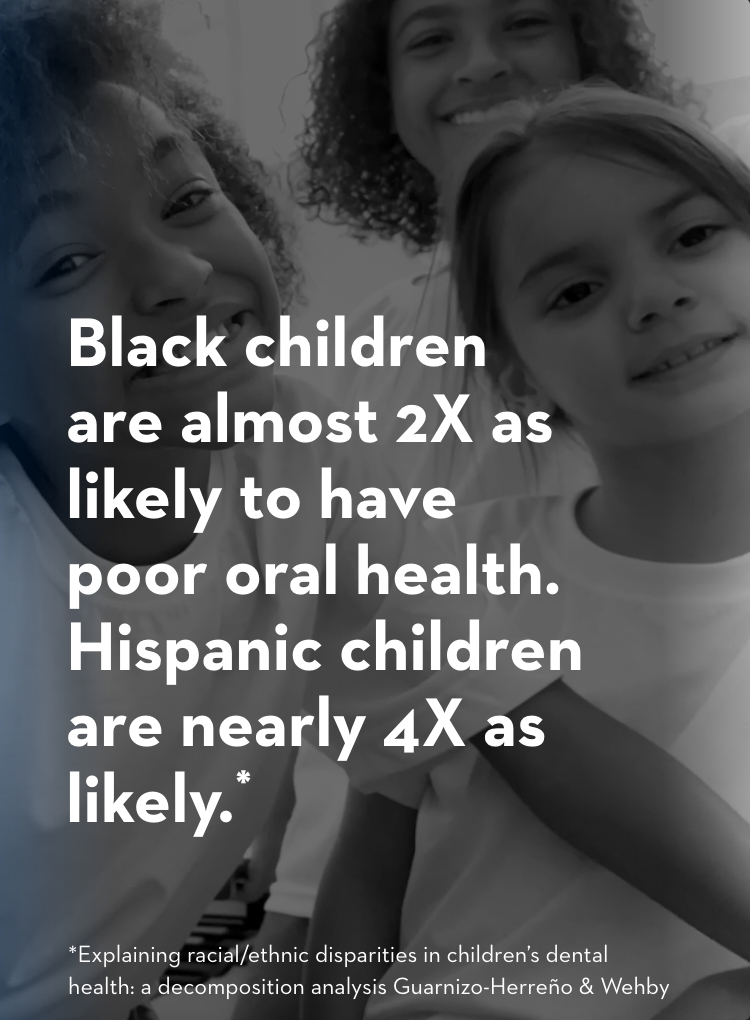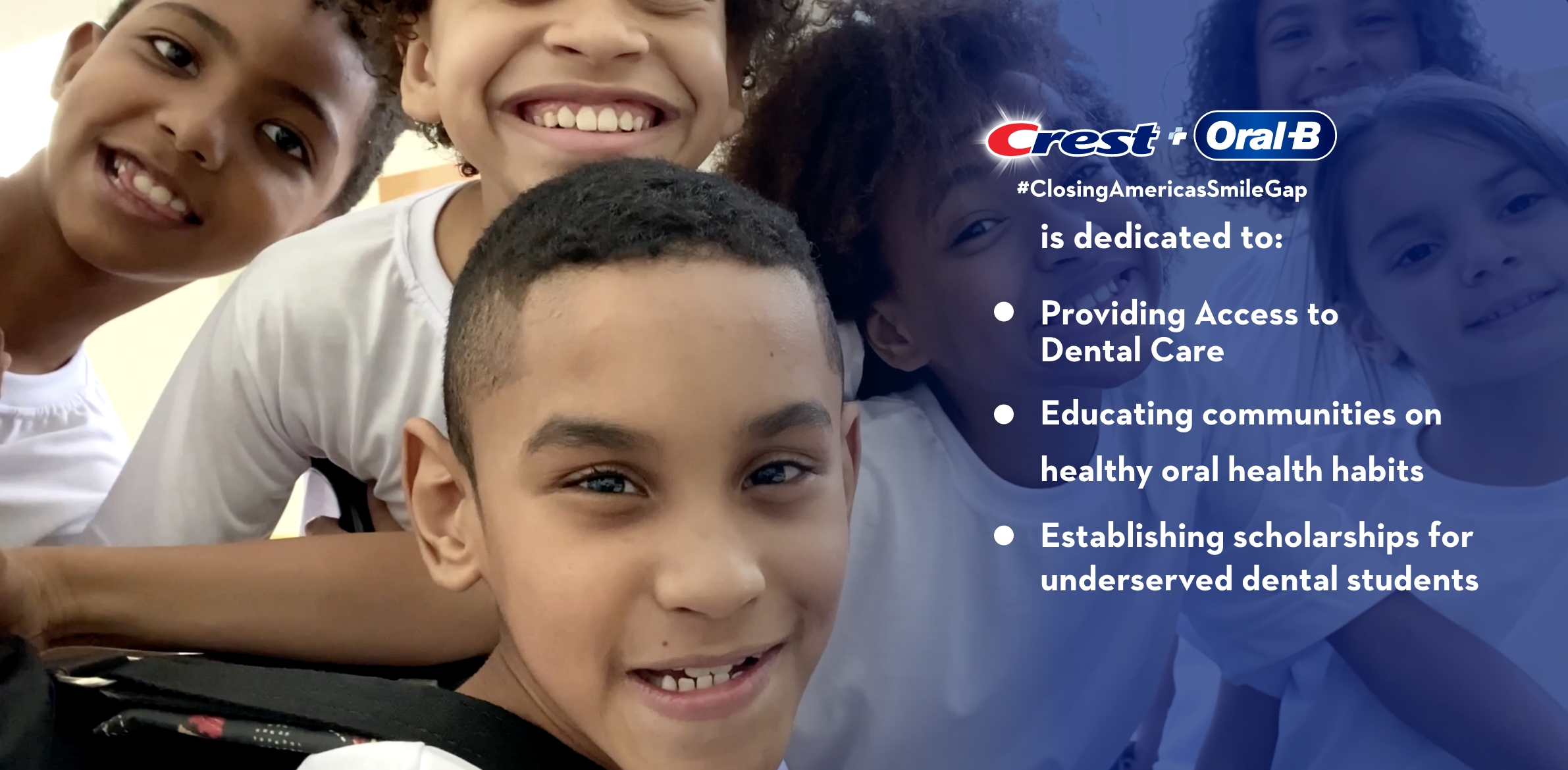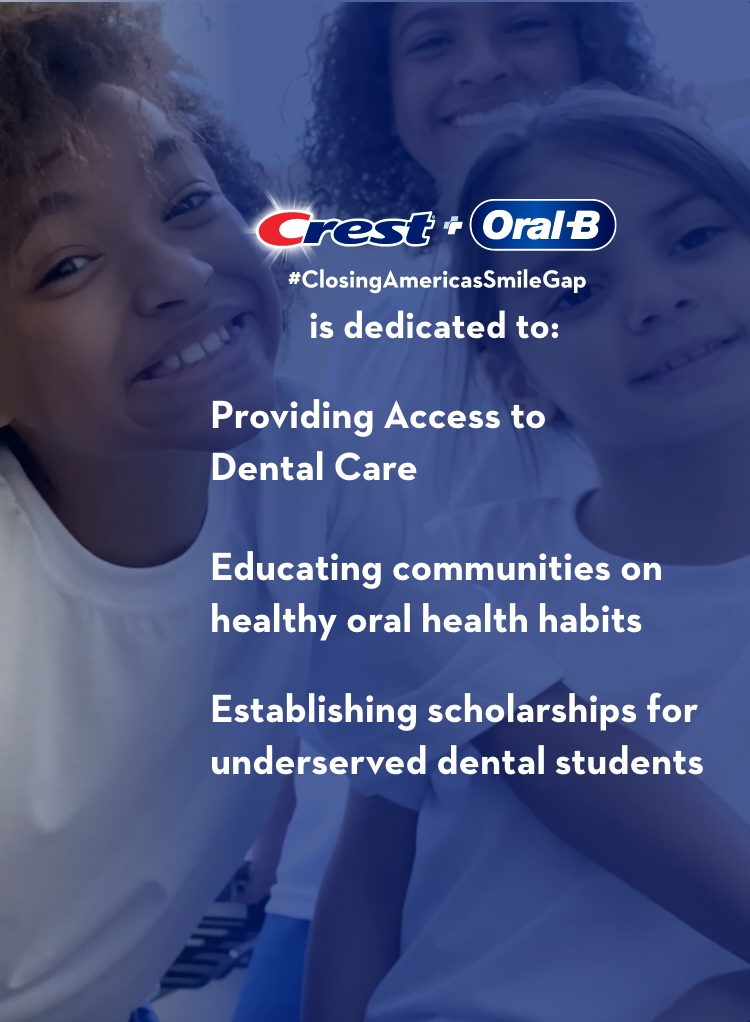 SLIDE TO SEE OUR PLANS TO CHANGE THAT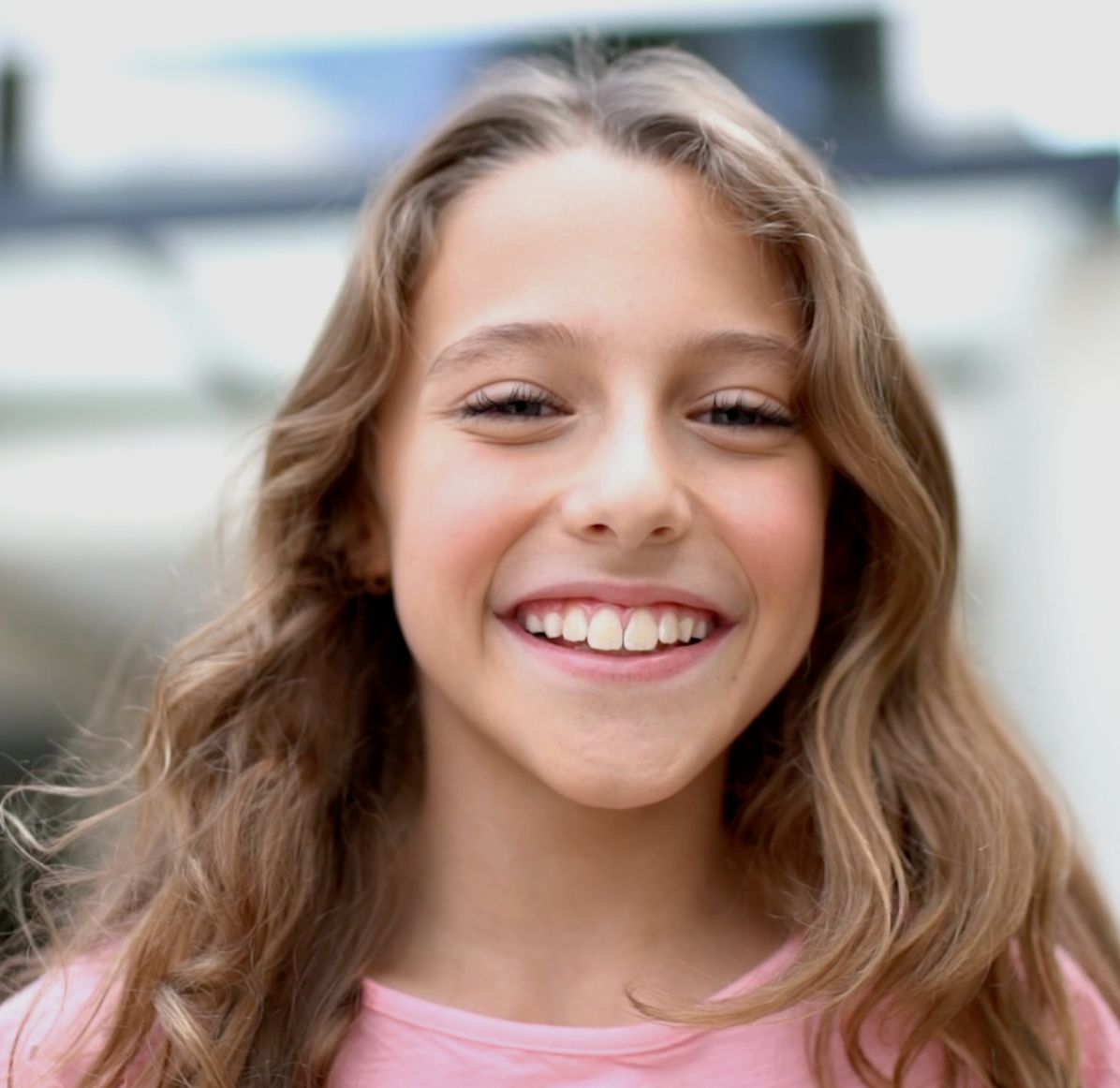 Every child in America deserves a happy, healthy smile. That's why Crest and Oral-B…
Donated $2.5 million+ dental products in 2020
Established partnerships with 400,000 dental professionals in all 50 states
Established dental school scholarships for underserved students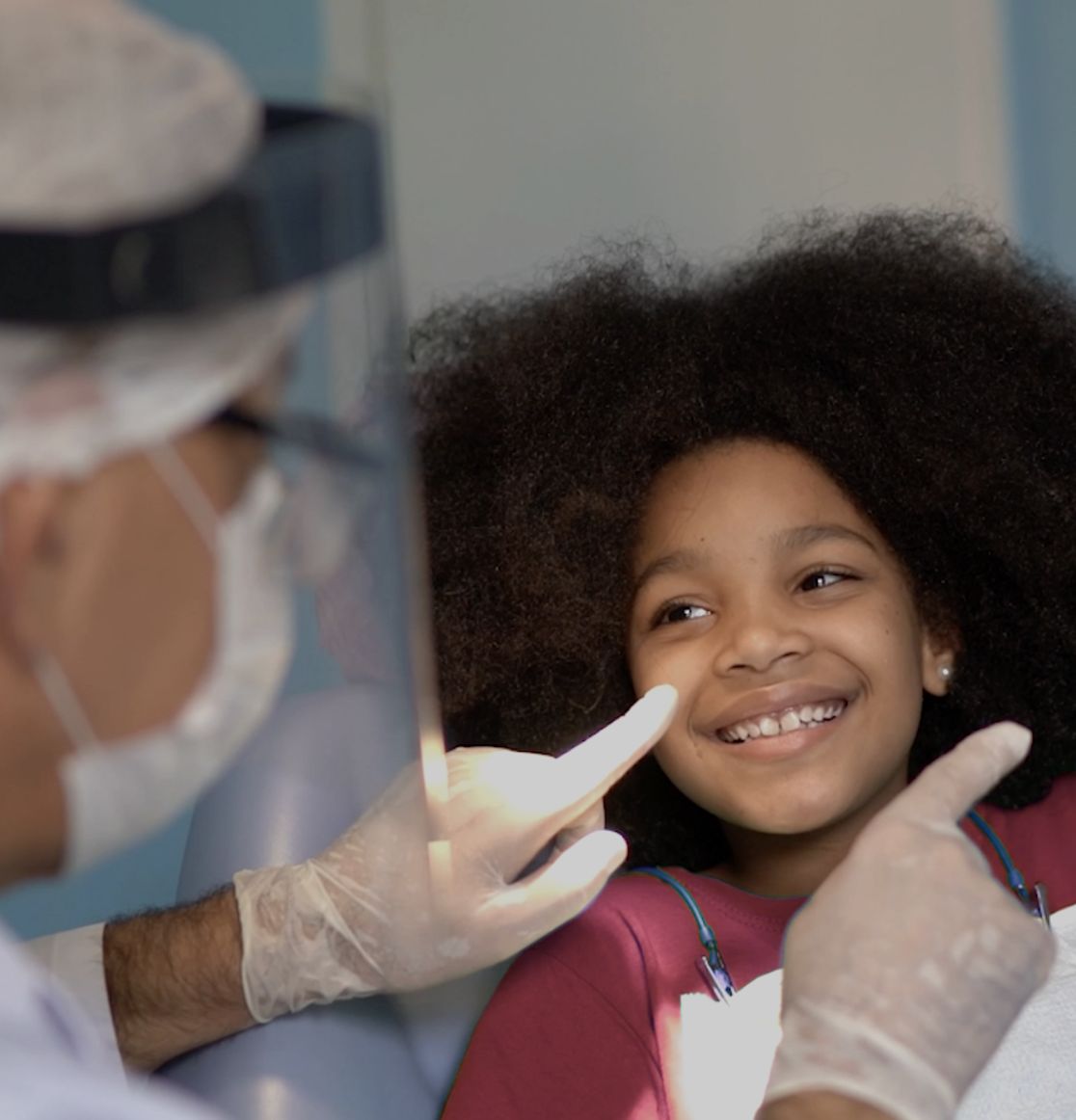 And that's just the beginning.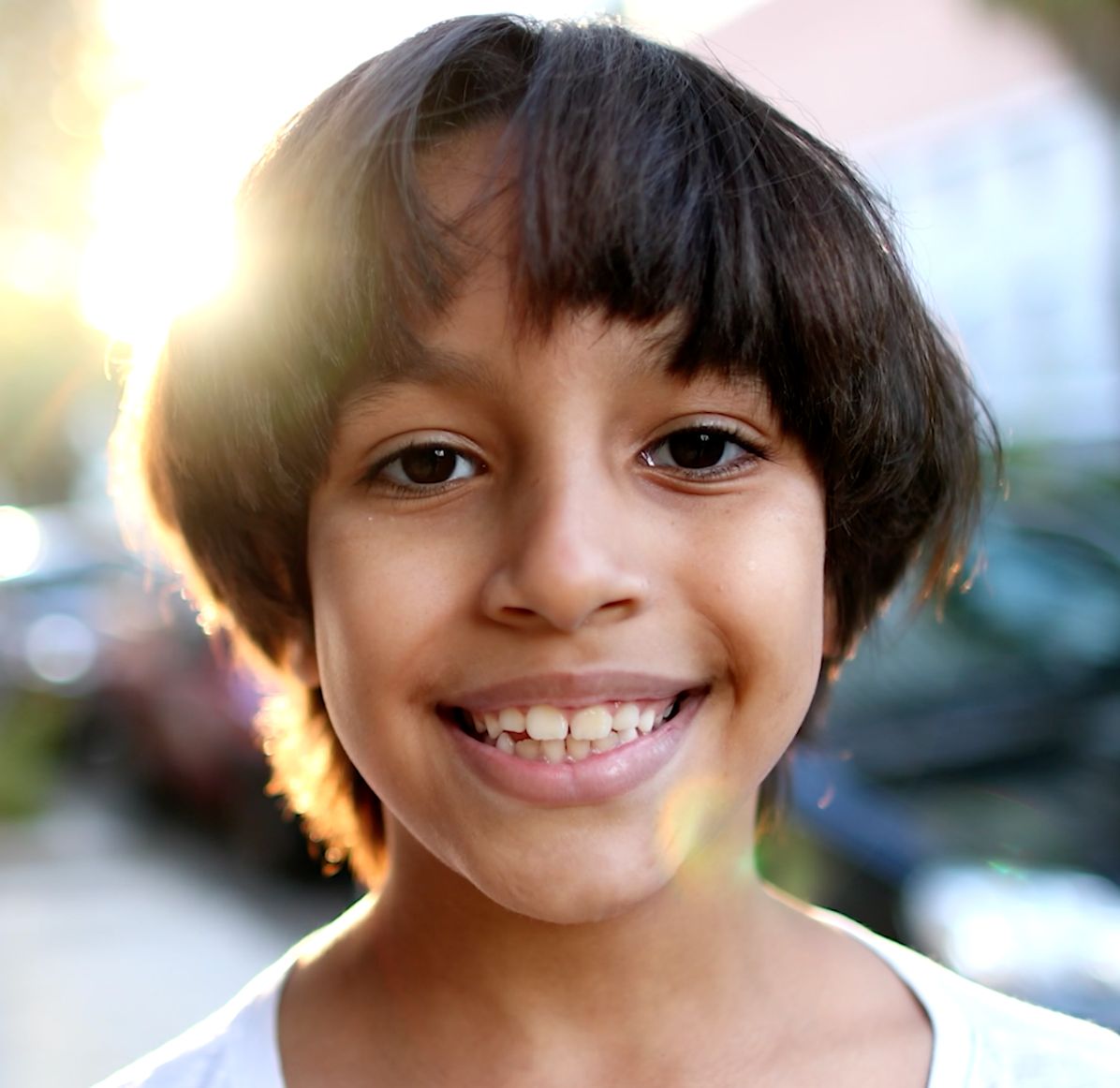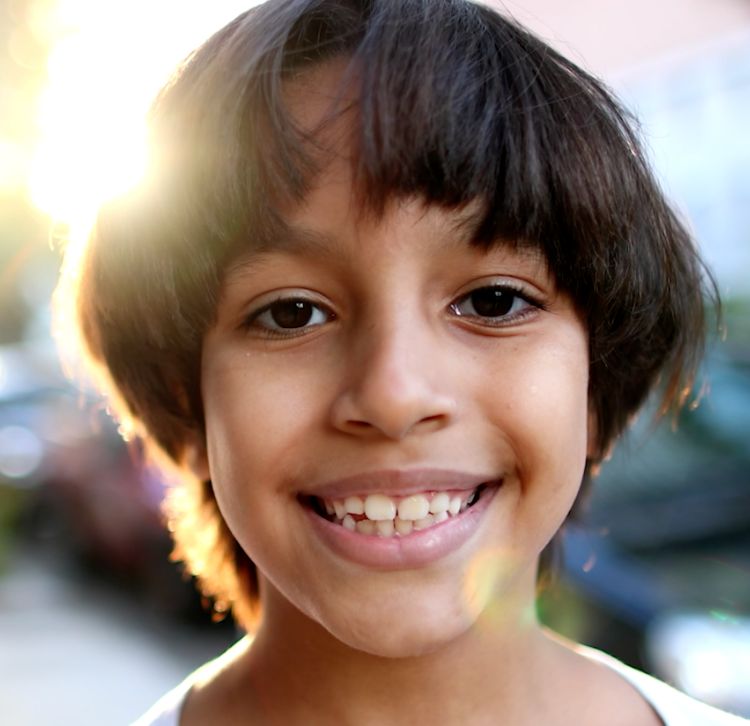 Crest and Oral-B are Closing America's Smile Gap by providing oral care to 20 million smiles in need by 2030.
Providing Access to Dental Care
We're traveling to America's hardest hit communities and hosting 20 dental care access events and providing over 2 million oral care product donations.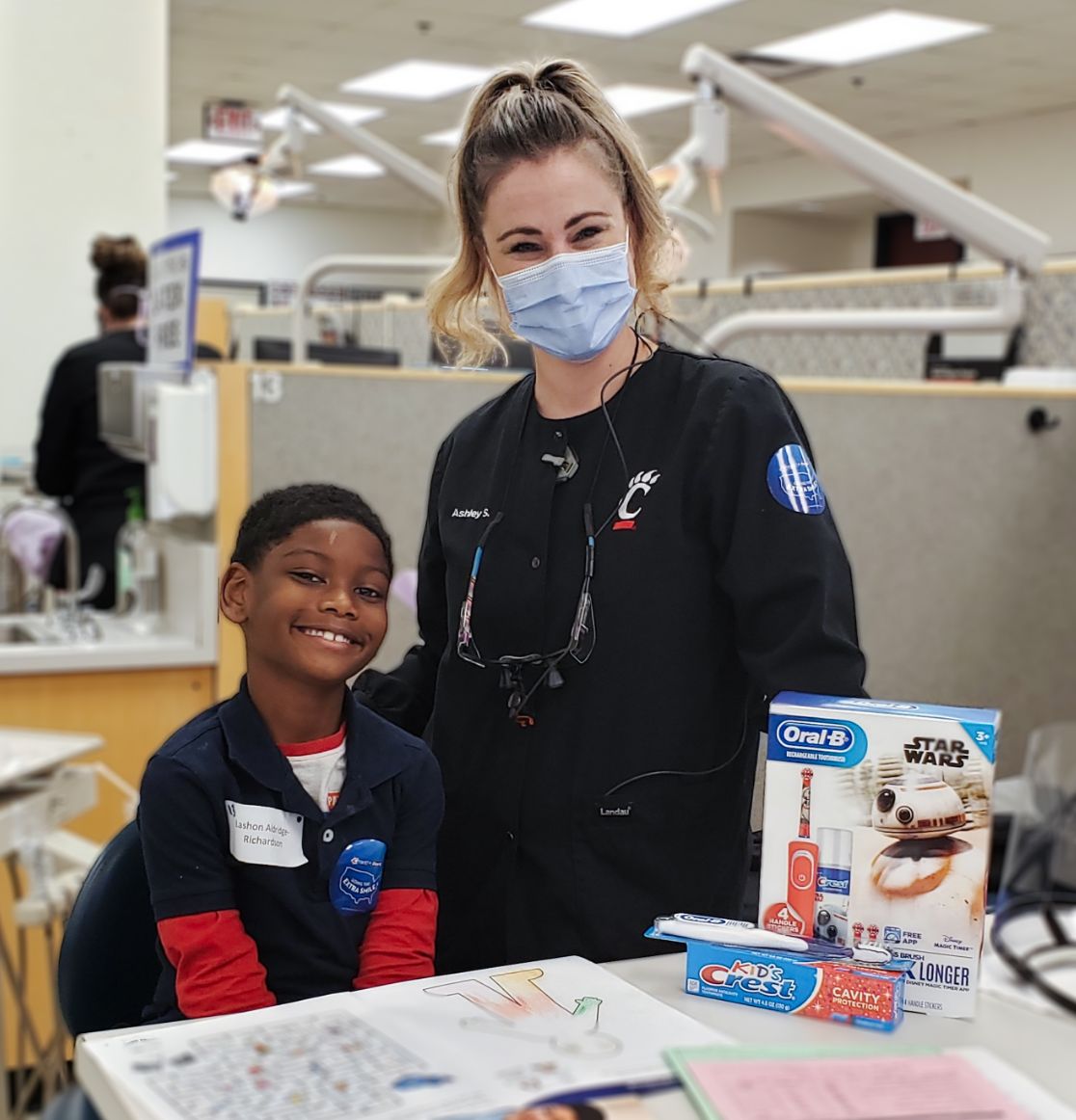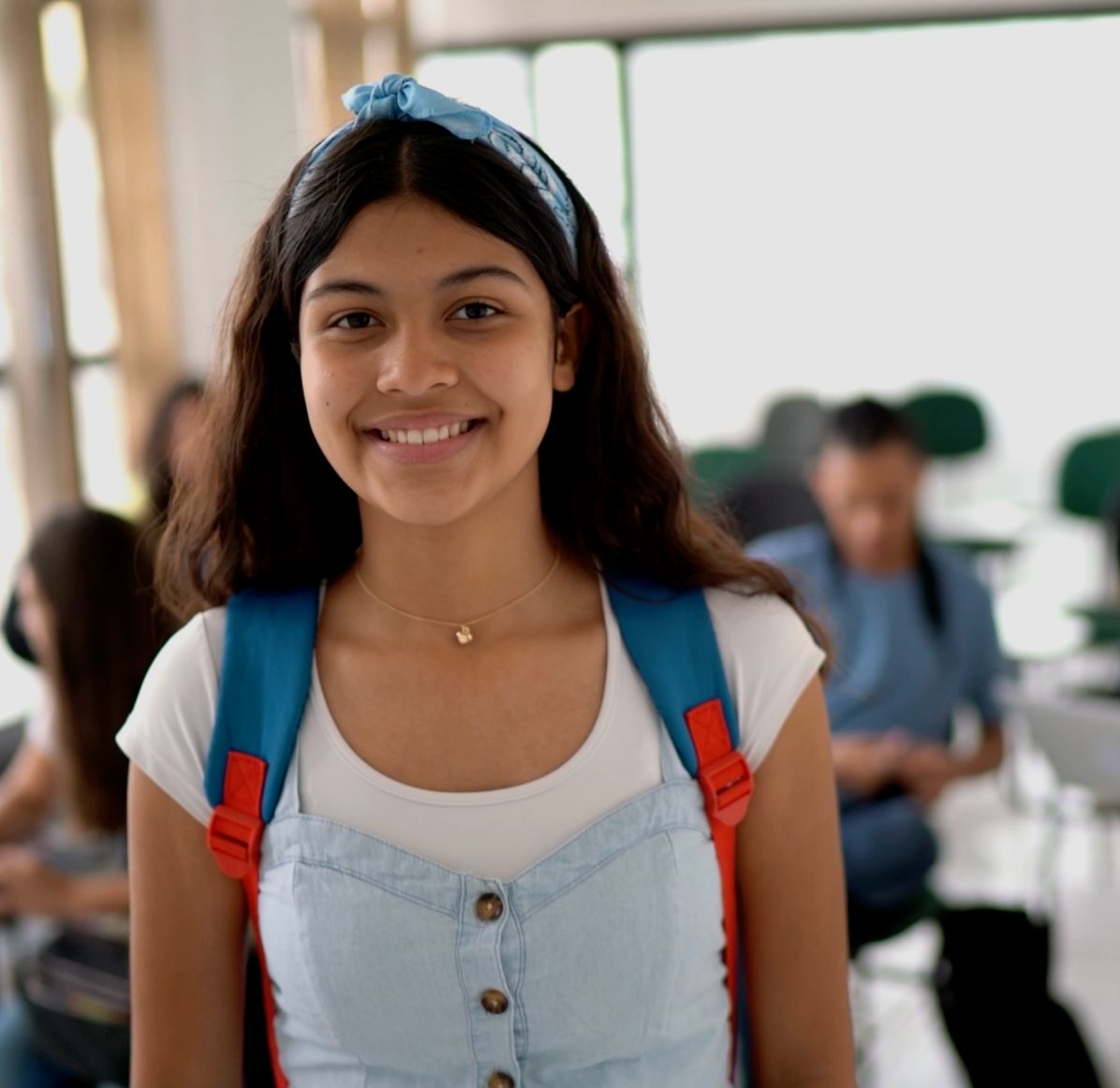 Educating Communities
We're providing our dental care curriculum for schools so that teachers can spread the word about healthy oral care habits to kids in need.
Establishing Dental Care Scholarships
So far, we have given over $1 million in scholarships for minority dental students with the goal of bringing more diversity into the next generation of dental professionals.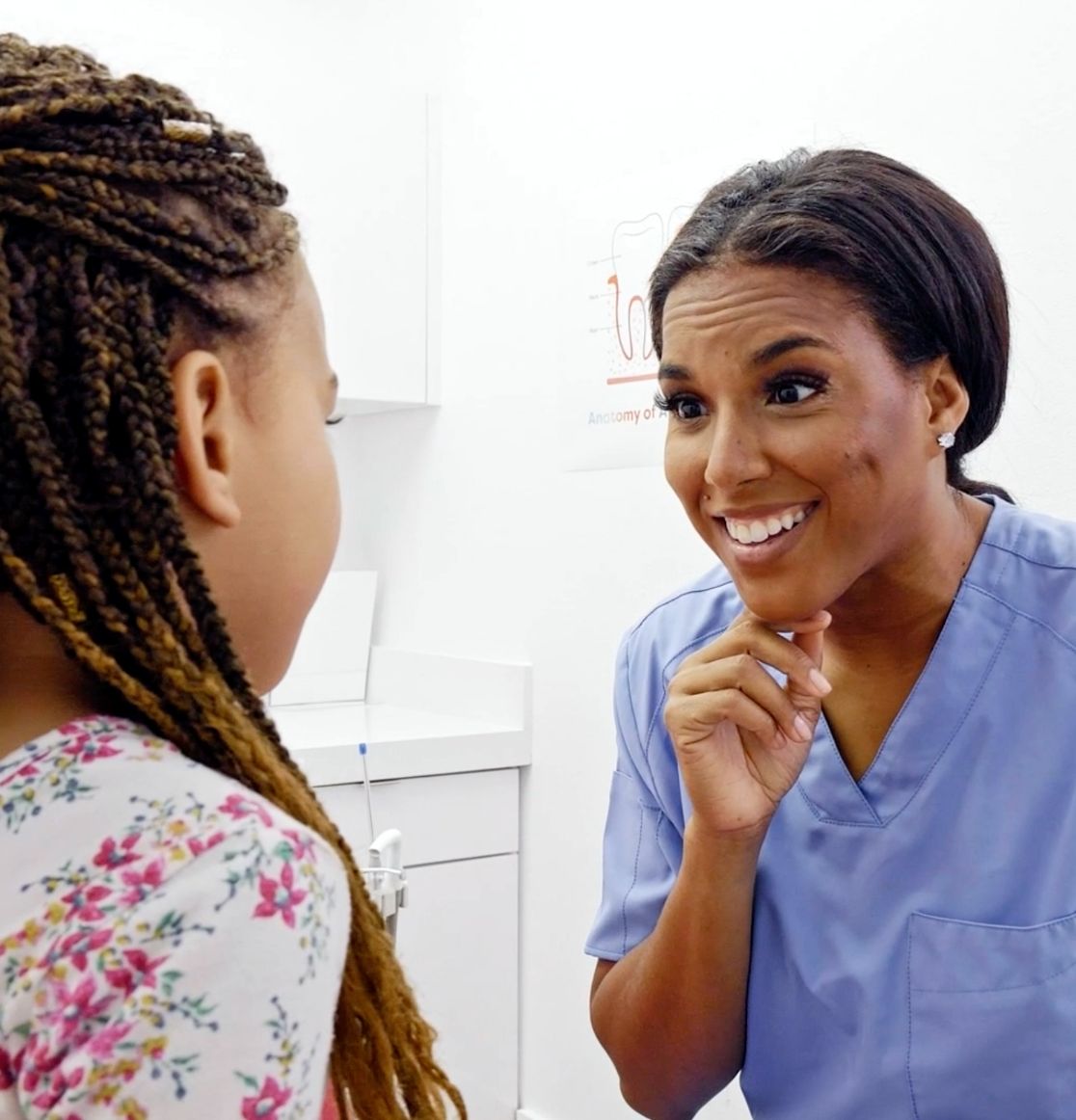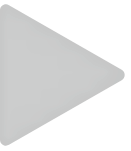 Together, we're
Closing America's Smile Gap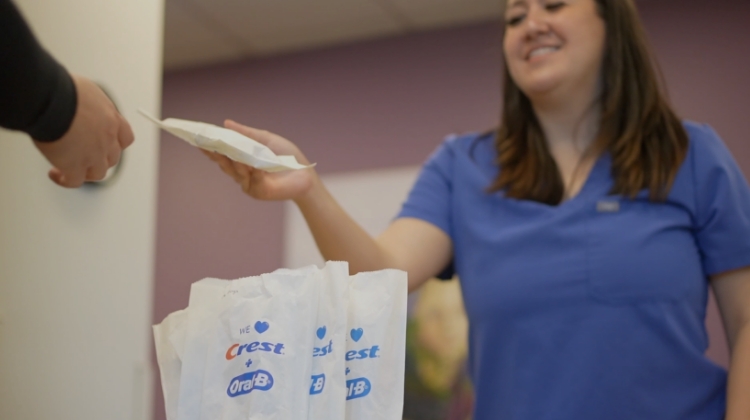 "I'm truly grateful to Crest & Oral-B that they're supporting my mission in caring for the community…so that other children don't have to suffer."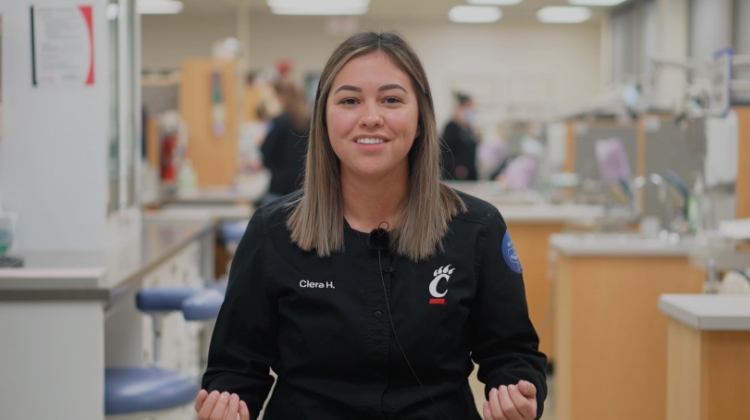 "Teaching kids from young ages proper brushing habits and good oral hygiene tips, hopefully they can live a life cavity free."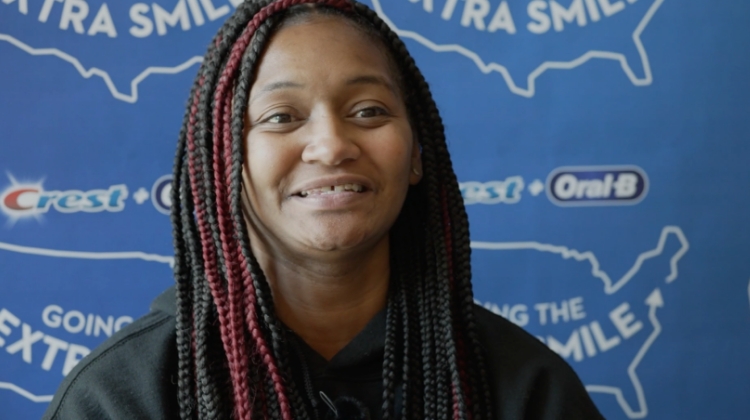 "This was the first time some of my students had been to the dentist."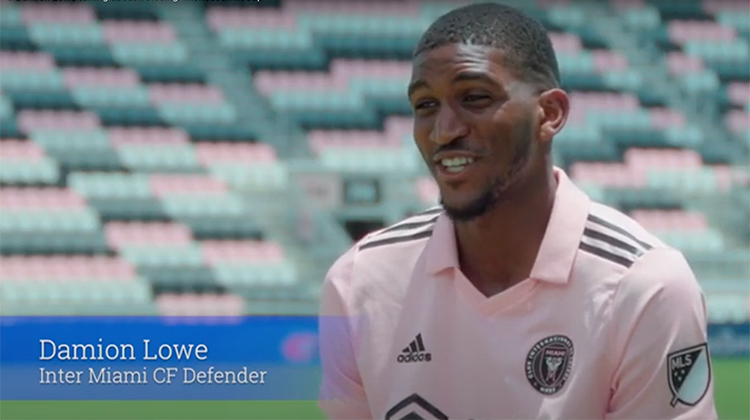 "Everyone should have an opportunity to be able to have dental visits and a bright smile."
Explore their stories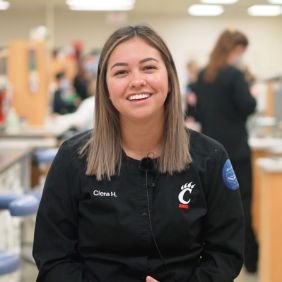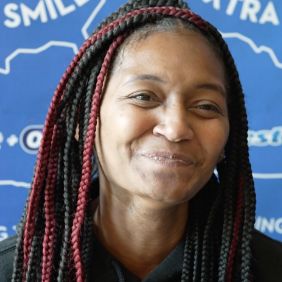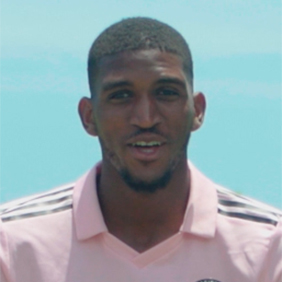 We're building a better future for kids filled with more confidence, more opportunity, and a million more smiles. Here's what you can do: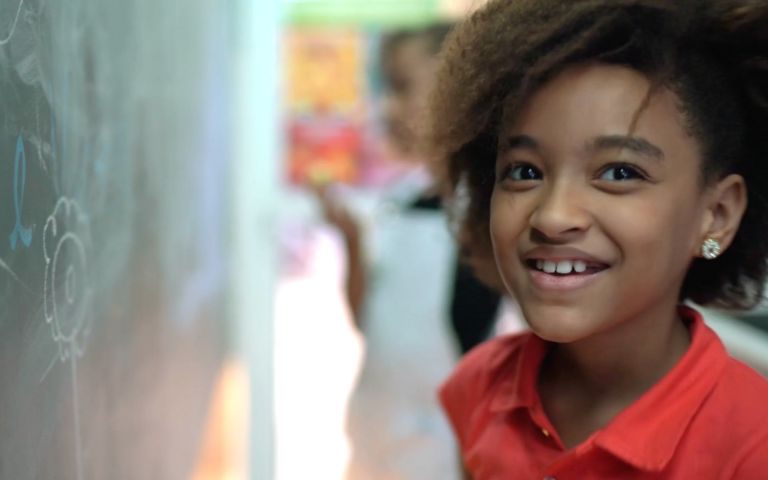 Spread the Word
Share your experience using
#ClosingAmericasSmileGap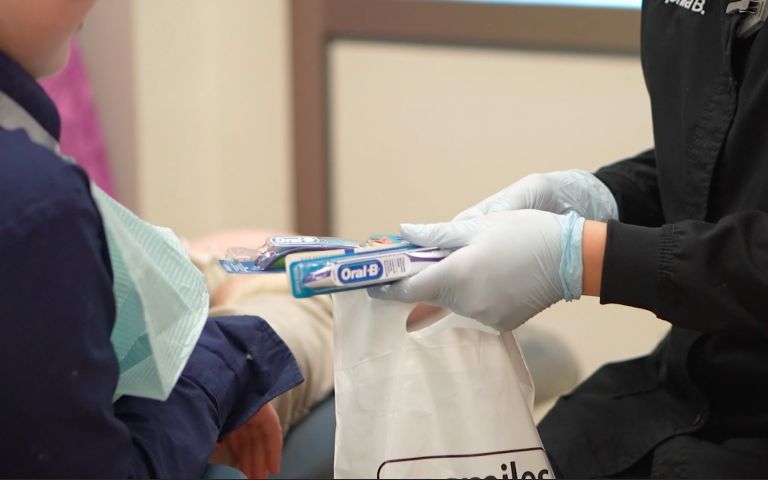 Stay Connected
Keep up to date on Crest's and Oral-B's progress in Closing America's Smile Gap.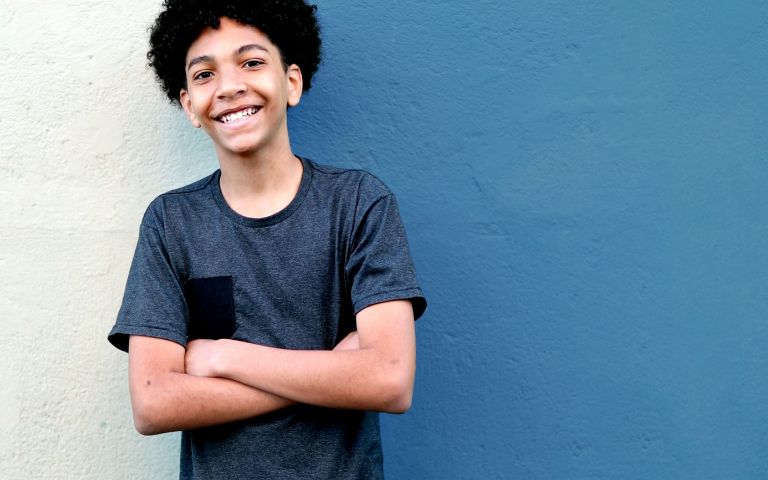 Shop Smiles
A percentage of every Crest or Oral-B purchase goes to a smile in need.
*Crest and Oral-B will donate up to 500,000 products purchased in the month of November. The product purchased is not guaranteed to be the same product that will be donated.